Children of homeowners are 116% more likely to graduate from college.
Out of the total 152 families assisted to date, the foreclosure rate for Pikes Peak Habitat is only 4%.
In 2016 Pikes Peak Habitat homeowners paid more than $85,000 total in county property taxes.
Parents have more time for family activities.
Nearly 75% Pikes Peak Habitat families experience greater financial independence, and are more able to spend time volunteering or donating to charities.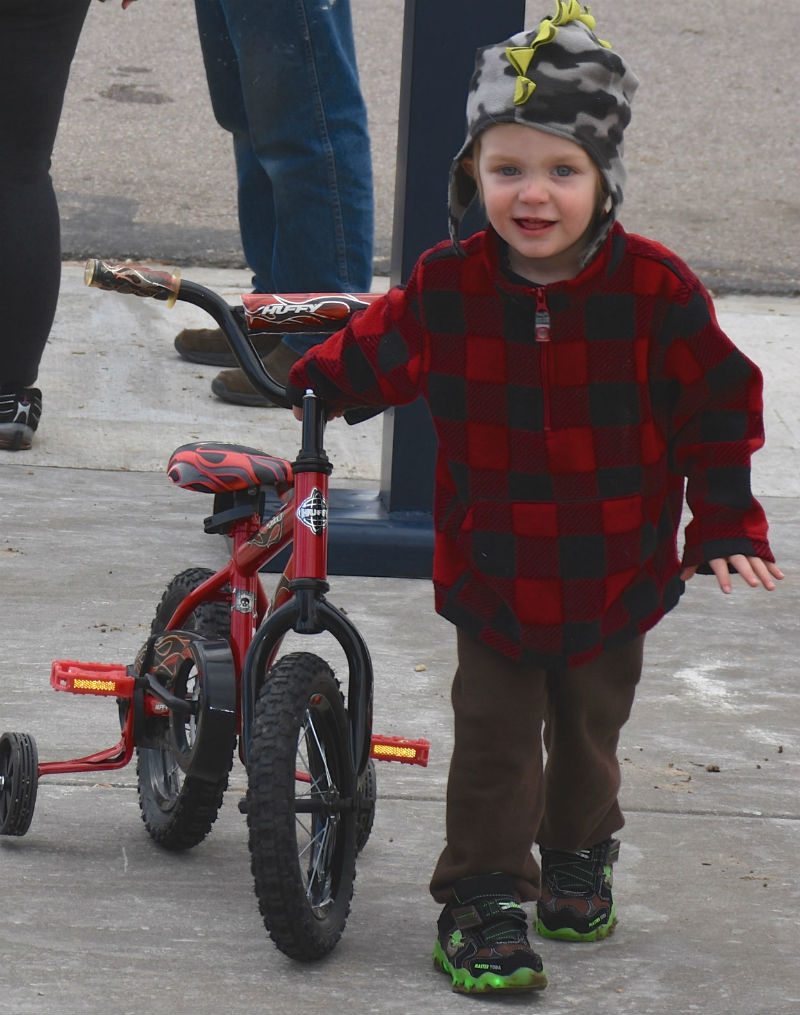 Working on her Habitat house, Liz would regularly show her little boy, Hayden, pictures of their house, pointing out his room, and telling him what she worked on every day. When he finally visited the house with Mom one day, he walked into the house, instinctively found his room by himself and promptly sat in the middle to claim it.
"There is a comfort in knowing that our first home is our forever home."
Elizabeth, Habitat homeowner