Apply
Take the first step in applying...attend an Information Session
Habitat is not currently accepting applications for Homeownership.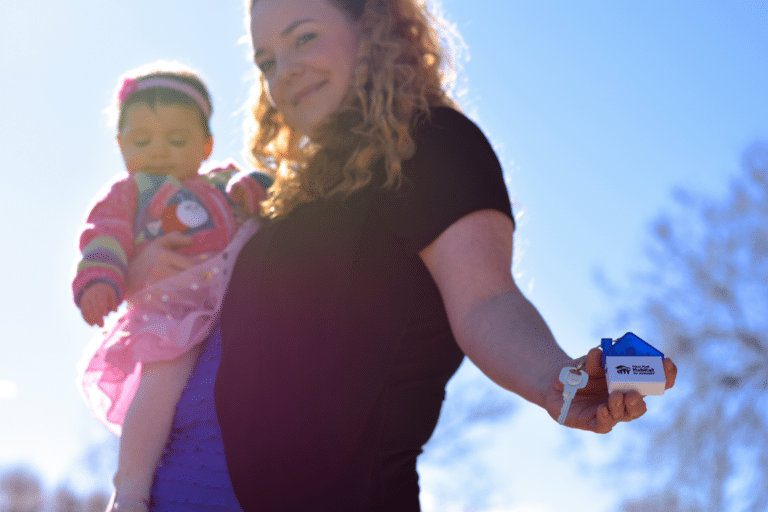 Pikes Peak Habitat for Humanity typically accepts applications for homeownership three times a year - in January, May and September. If you are interested in applying, please review the program qualifications to ensure that your family meets the eligibility criteria. Then, complete the form below to receive updates about upcoming Program Information Sessions. Attending an Information Session is the first step in applying for the program.
Those who attend an Information Session will learn about the available homes, application process, eligibility criteria and program requirements.
Homeowner Interest Form
Please review the program qualification guidelines to ensure you meet our criteria before submitting this form. Please note that this interest form is not an application for a Habitat home, but provides us with your contact information so that we can notify you when we will be accepting applications.
Please be advised that Habitat does not provide temporary or emergency housing. On average, it takes a year from the time an applicant is accepted to the program to the time the applicant moves in to their home. During this time the home is being built and the homebuyer is completing sweat equity hours.