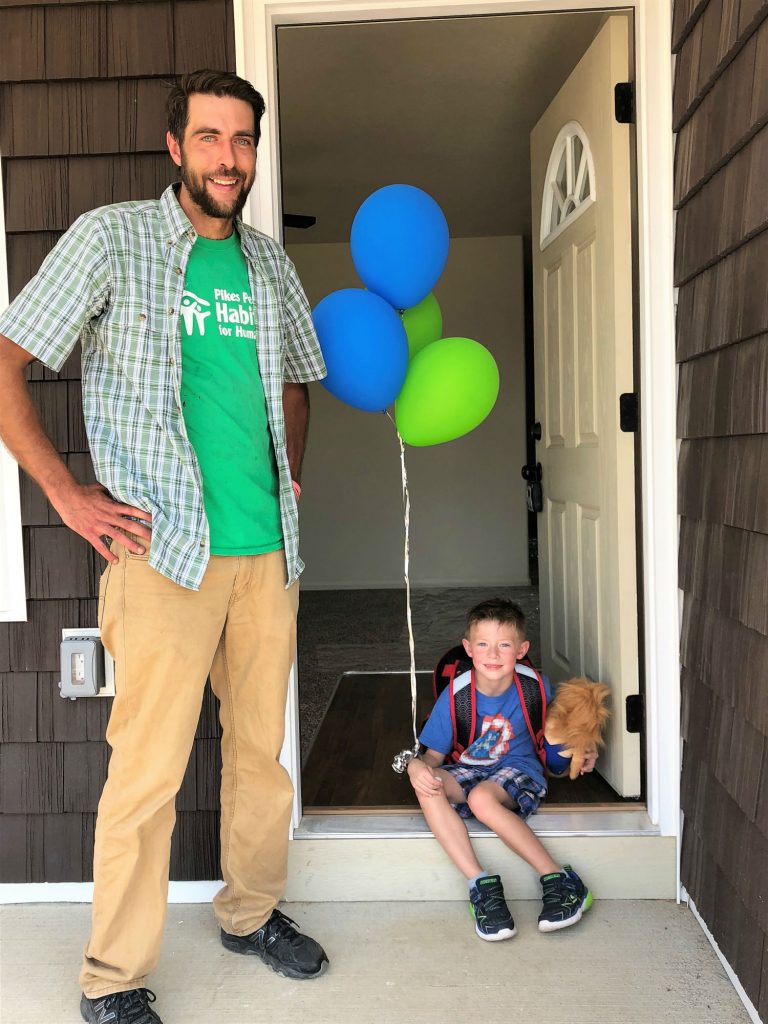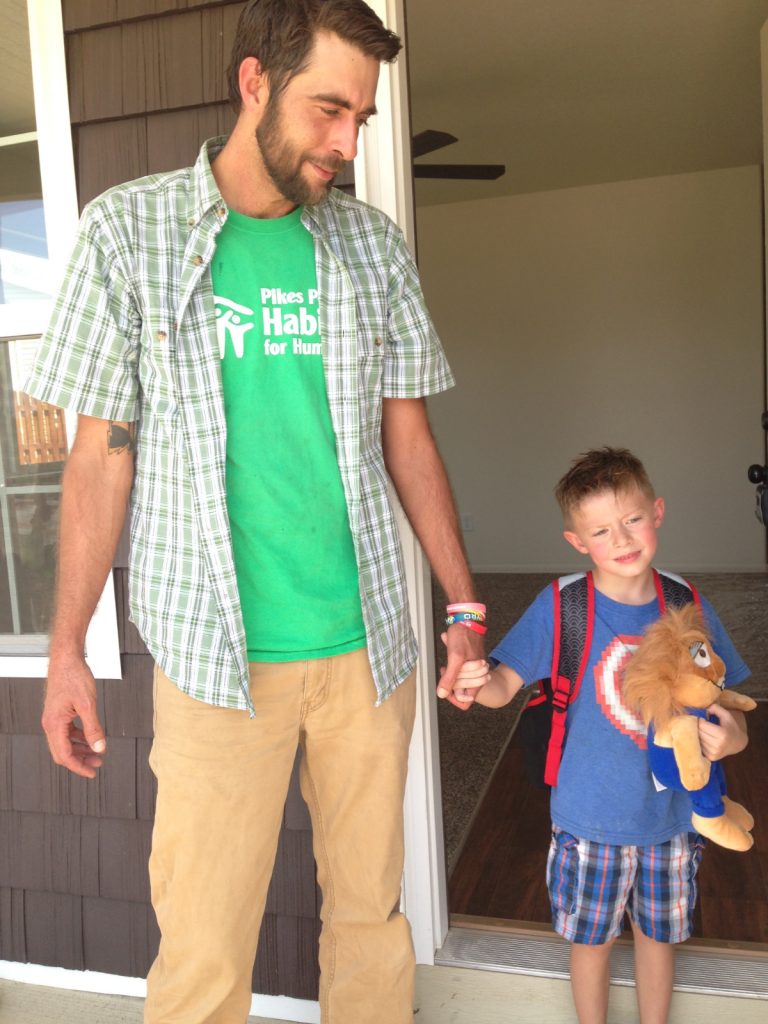 Back to school
with a smile and a safe home to return to.
You're helping us build and preserve affordable housing so more families can experience the safety, health, and educational opportunities of permanent housing in El Paso County. The benefits of a permanent and affordable Habitat home will provide security for families for many years to come. Please consider giving generously so that together we can begin building a home for another hard-working family in El Paso County in time for the beginning of the school year in 2019.
Last year, 7 families became homeowners and 15 children now have safe and stable homes.
90% of homeowners say they feel better about their children's future.
Children of homeowners are 116% more likely to graduate from college.
Parents have more time for family activities.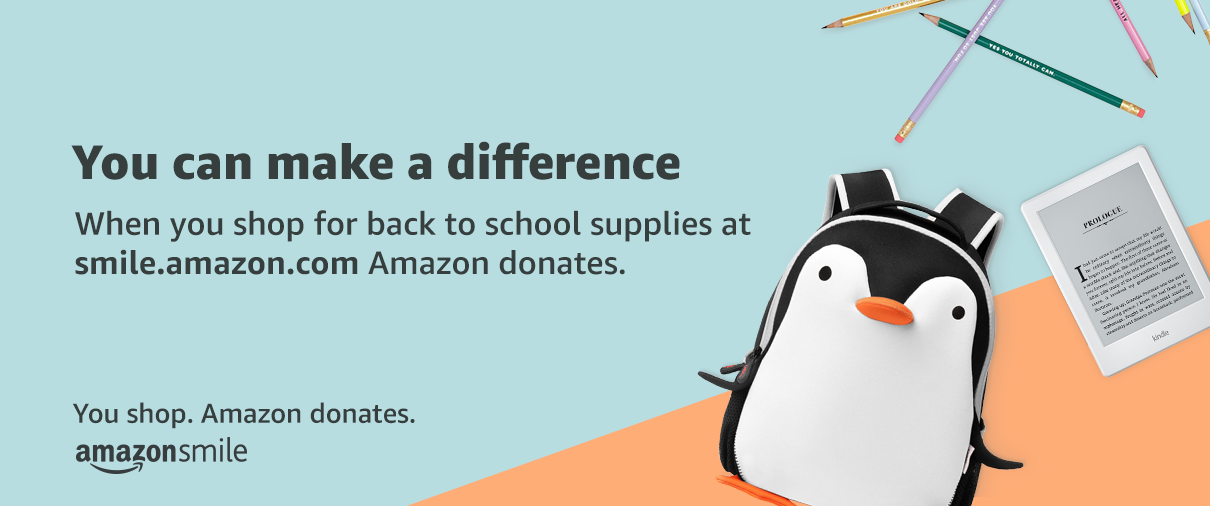 Pikes Peak Habitat for Humanity was granted nonprofit status by I.R.S. code 501(c)(3).
Our Federal Tax I.D. number is 35-1640064.
Donations are tax deductible in the year they are made — by the end of Dec. 31
If you put a contribution to Pikes Peak Habitat for Humanity on a credit card by the end of the year and don't pay the bill until 2019, it's still deductible in 2018.
If you choose to mail a check to Pikes Peak Habitat for Humanity, it must be postmarked by Monday, December 31st, 2018. Adhering to these dates will ensure you get the tax benefit for this year, 2018.