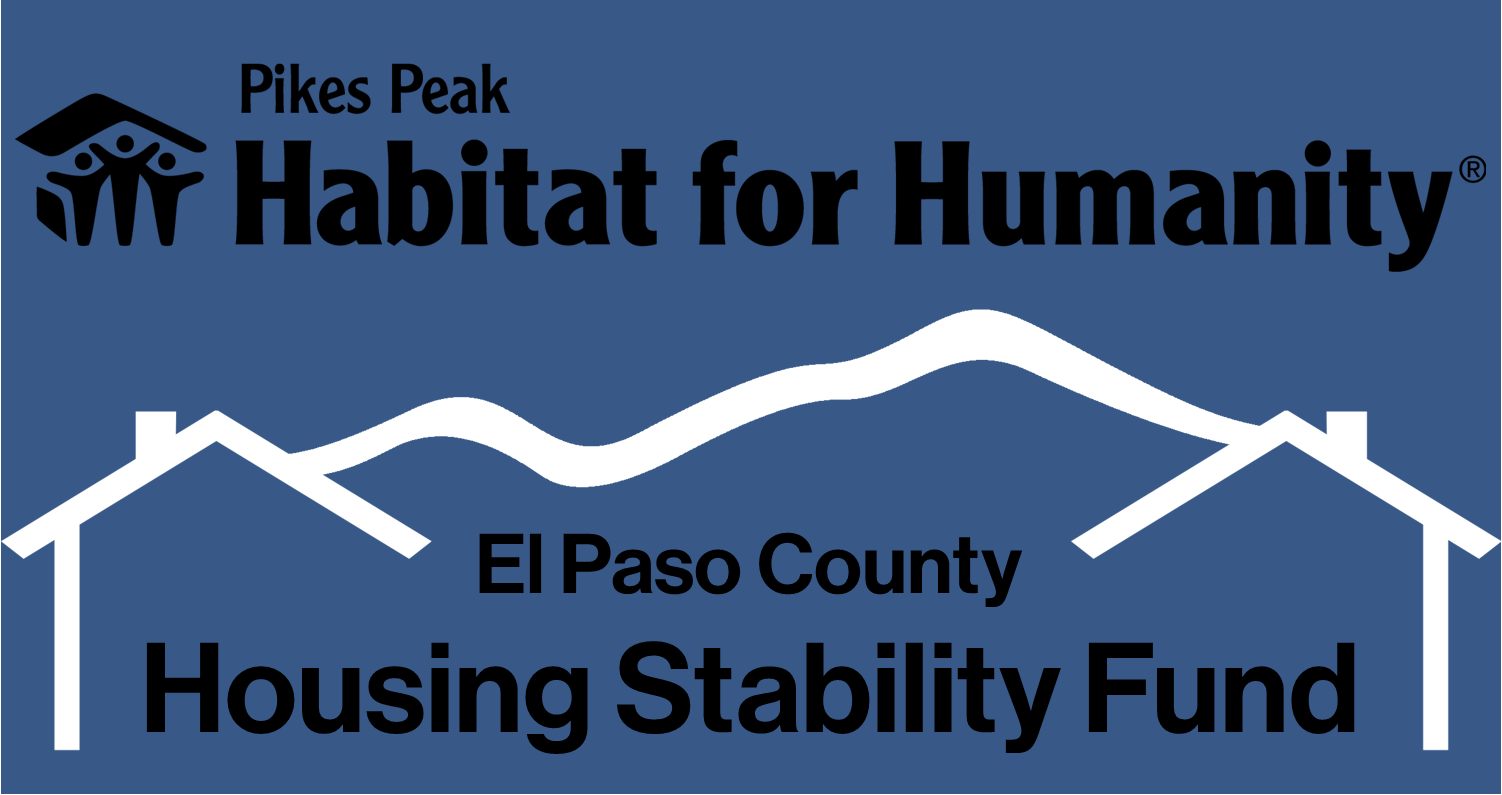 Thanks to your past support, over 170 Habitat partner families in El Paso County are in a safe, affordable home during this time of crisis. 
As we're asked to be "Safer-at-Home", we're reminded that our homes are truly our only safe place. But for so many families, home isn't a safe or healthy place. We're working hard on our construction sites, at our ReStore, at our business office, and remotely to ensure that we can continue to build homes for our future homeowners and support our current homeowners who are experiencing financial difficulties during this crisis, but we need your support, now more than ever, to do so.
If you can make a donation during this time, please consider donating to Pikes Peak Habitat's El Paso County Housing Stability Fund to support current and future homeowners today.
Why do we need your help, now more than ever? Your donation will:
Help offset major loss of revenue from ReStore closure & restricted sales
Ensure our current homeowners who've lost wages or jobs keep their homes
Help finish four homes currently in progress, supporting subcontractor labor hired to offset loss of volunteer support

90% of a PPHFH home is usually built by volunteers
We've had to cancel 17 volunteer days and 26 volunteer groups due to the COVID-19 restrictions 
Pikes Peak Habitat has served El Paso County for over 30 years and we've always believed that we're all in this together, and together, we will build back.
Thank you for your dedication to our incredible community as we work together to overcome the challenges ahead and bring hope to our neighbors in need.
Families Whose Homes are Currently in Progress:
Sumonrat's Family
Ground Blessing Held on October 19, 2019
"Being a future homeowner is a dream come true!"
Aracely's Family
Ground Blessing Held on October 19, 2019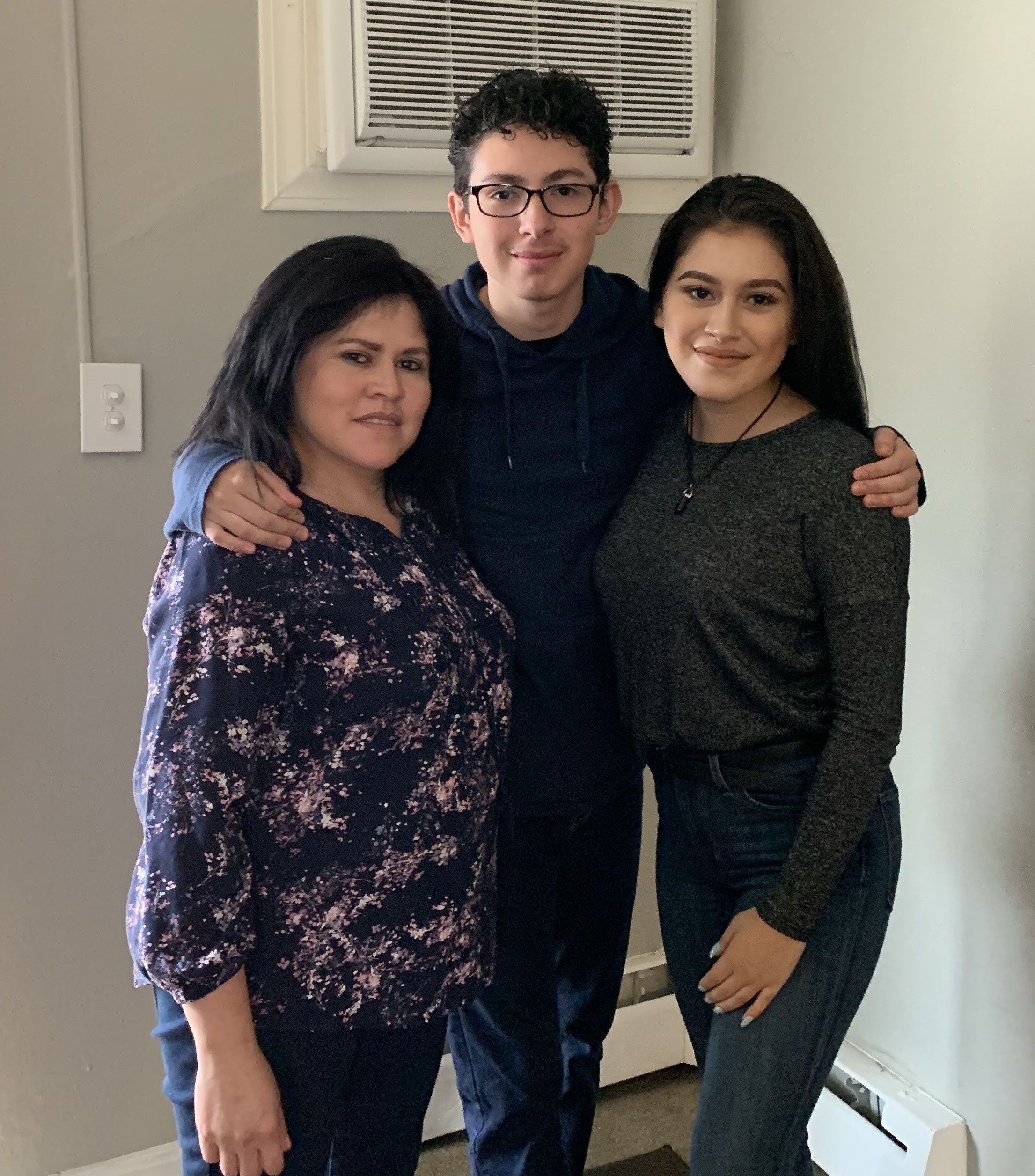 Being a future homeowner brings such a peace of mind!
Lisa's Family
Ground Blessing Held on August 17, 2019
Future homeowner of our 2nd Annual Real Estate Build!
Amanda & Ron's Family
Ground Blessing Held on June 29, 2019
Future homeowners of our 2nd Annual Veteran Build!
Pikes Peak Habitat for Humanity was granted nonprofit status by I.R.S. code 501(c)(3).
Our Federal Tax I.D. number is 35-1640064.
Donations are tax deductible in the year they are made. Checks must be dated and postmarked by December 31, 2020, and online donations made by midnight on December 31, 2020, for 2020 tax deductions.
If you put a contribution to Pikes Peak Habitat for Humanity on a credit card by the end of the year and don't pay the bill until 2021, it's still deductible in 2020.