Children of homeowners are 116% more likely to graduate from college.
Out of the total 169 families assisted to date, the foreclosure rate for Pikes Peak Habitat is only 4%.
94% of Colorado Habitat families feel their lives have improved.
90% see an improvement in their family's health.
83% have more time for family activities.
In 2019 Pikes Peak Habitat homeowners paid more than $94,000 total in county property taxes.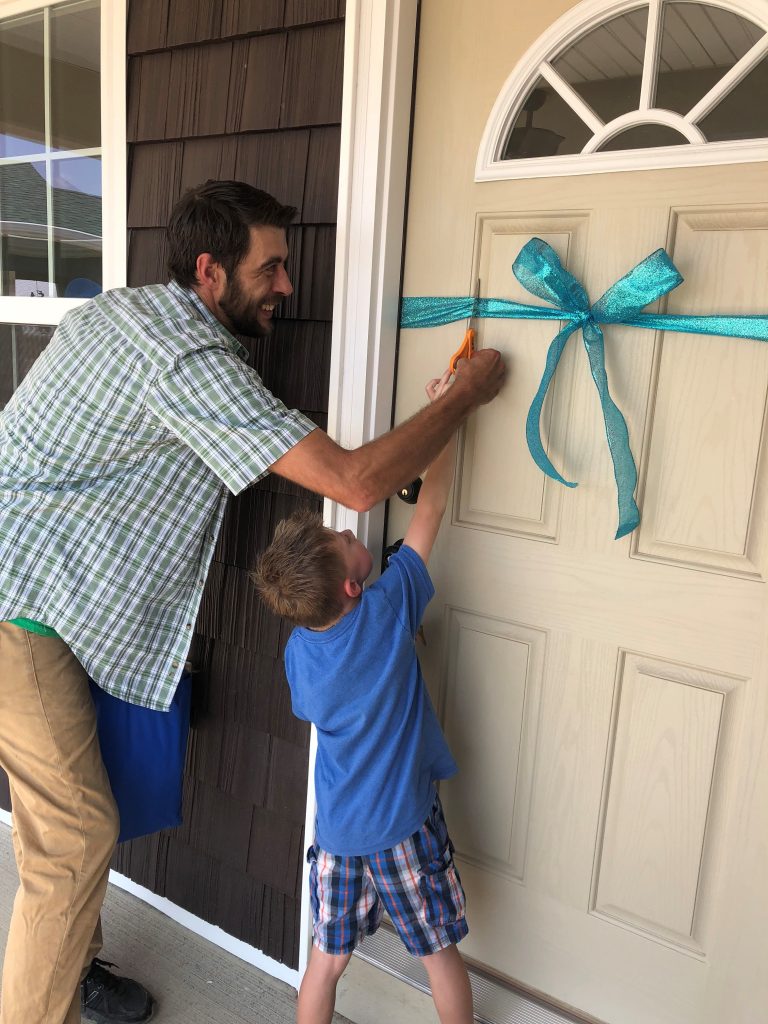 Originally from New Orleans, Shaun was a successful hair stylist and ran his family salon in Louisiana. When Hurricane Katrina devastated his home and business in 2005, Shaun came to Colorado to start over. The struggle to rebuild his life has been hard. Without Habitat, Shaun couldn't afford a house for his son, and Elliott is the sole reason why Shaun worked with Habitat. He wanted to provide a safe and stable place for himself and his son, where the fear of displacement would not be felt anymore, and the hard times since 2005 are finally behind him. The dedication of their Habitat house marked a new beginning for both of them, and Shaun added, "It is priceless to be able to provide for your family, and I want Elliott to know that the world is bigger than what we see every day."