Donate
Pikes Peak Habitat for Humanity operates on philanthropic contributions from organizations and people like you. Your donations help us serve more families and build new programs all over El Paso County so that we may reach more people in need.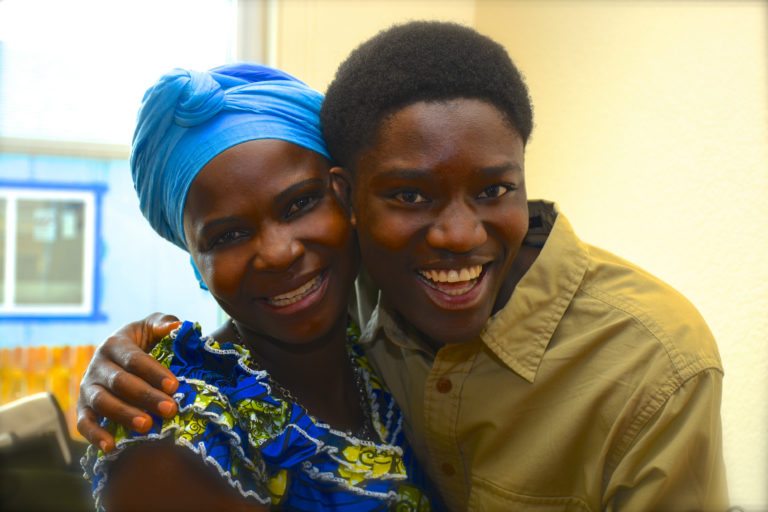 Become a Volunteer
Do you work in a company that gives and makes a difference in  our community? I bet you do.
How would you like to make an even bigger difference?
Let me introduce you to Pikes Peak Habitat's Adopt-A-Day volunteer opportunity!
It's an opportunity for you to start or lead a group of your coworkers in the awesome work of building community - By building a Habitat home for a deserving family that works alongside you.
You, your company, and team get recognition for the work you do and bragging rights for having made a difference for your Habitat homeowner.
Watch your combined impact grow over time and see how you stack up against your rival teams.