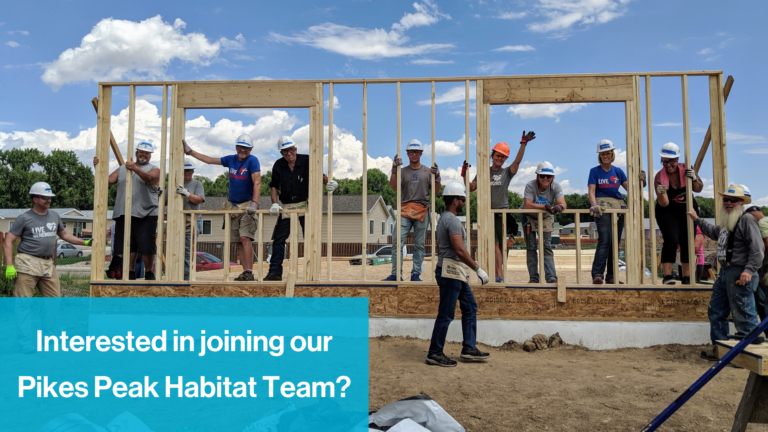 Not sure you meet all qualifications? Let us decide! Research shows that women and members of other under-represented groups tend to not apply to jobs when they think they may not meet every qualification, when in fact they often do! We are committed to creating a diverse and inclusive environment and strongly encourage you to apply.
Application Timeline and Instructions
The online application window remains open until the position is filled.
Candidates should possess an exceptional level of attention to detail — including properly applying for this position by providing ALL required documentation.
Please apply only to the open position for which you are most qualified rather than selecting multiple positions.
We are a global nonprofit, ecumenical Christian housing organization. All who desire to be a part of this work are welcome, regardless of religious preference or background. We have a policy of building with people in need regardless of race or religion. We welcome job applicants, volunteers, and supporters from all backgrounds.
Fill out the Employment Application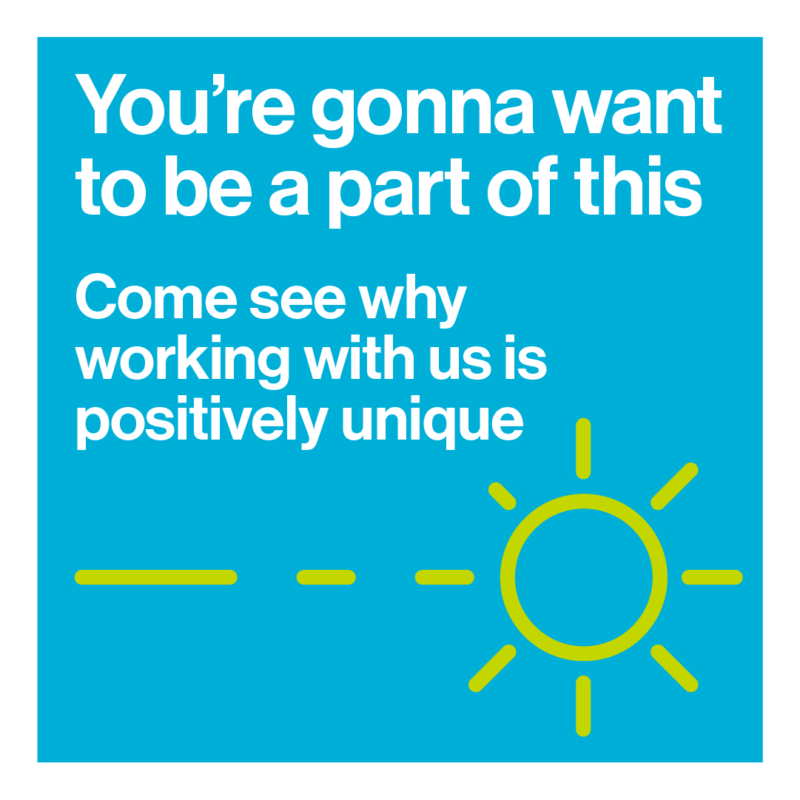 Our Commitment to Diversity, Equity, and Inclusion in the Workplace
Pikes Peak Habitat for Humanity is an equal opportunity employer. Qualified applicants are considered for employment on merit alone without regard to age, race, color, religion, sex, national origin, sexual orientation, gender identity, disability or veteran status. Candidates from diverse backgrounds are encouraged to apply.