Building Strength, Stability and Self-reliance through Shelter
Every day, more and more families in El Paso County find themselves struggling to keep a decent roof over their heads. Caught in a cycle of unpredictable rent increases, overcrowded conditions, or lack of access to affordable financing, these families live with a constant burden of uncertainty, stress and fear.
It is Pikes Peak Habitat for Humanity's belief that no matter who we are or where we come from, we all deserve to have a decent life. We deserve to feel strength and stability day after day. We deserve to know we have the power to take care of ourselves and build our own futures.
Habitat knows that safe, decent, affordable shelter plays a critical role in helping families pursue a future filled with possibilities and progress. This is why each of our programs focuses on eliminating barriers to decent, affordable shelter.
Through shelter, we empower.
Homeownership
Habitat works in partnership with qualified families to help them build and buy their own homes.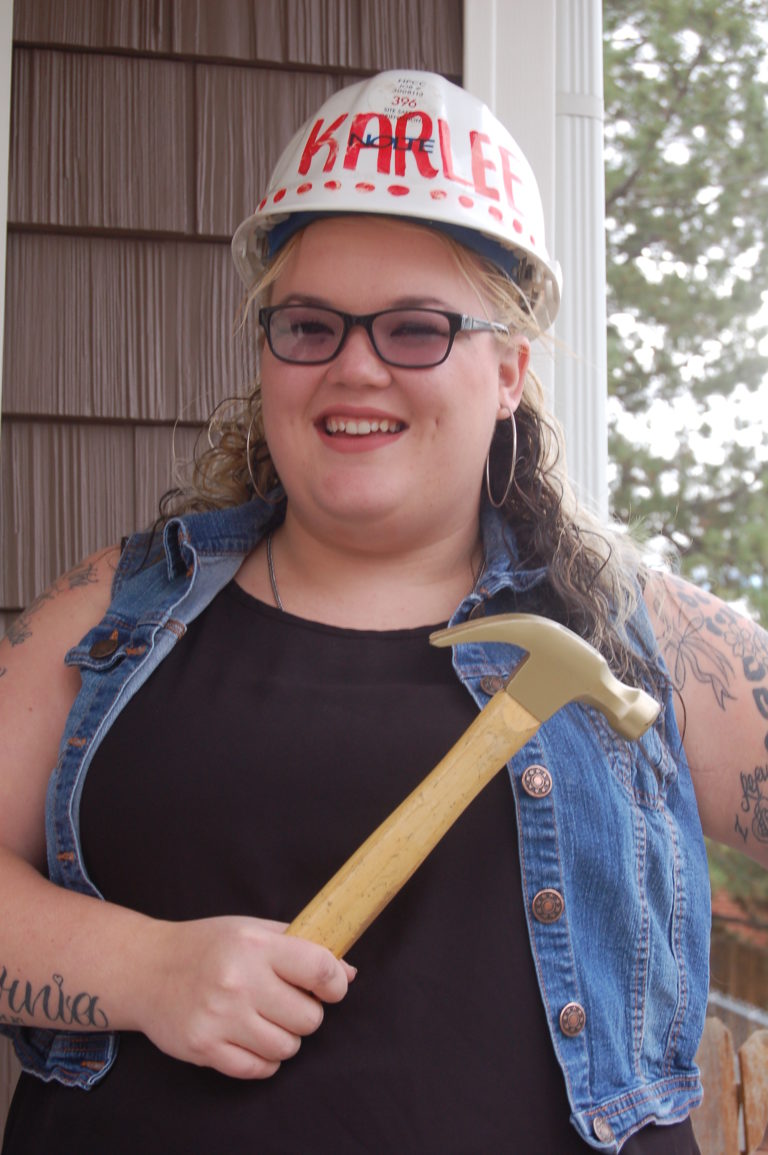 Home Repair
Habitat's Home Repair Program helps low-income homeowners restore and maintain their homes.