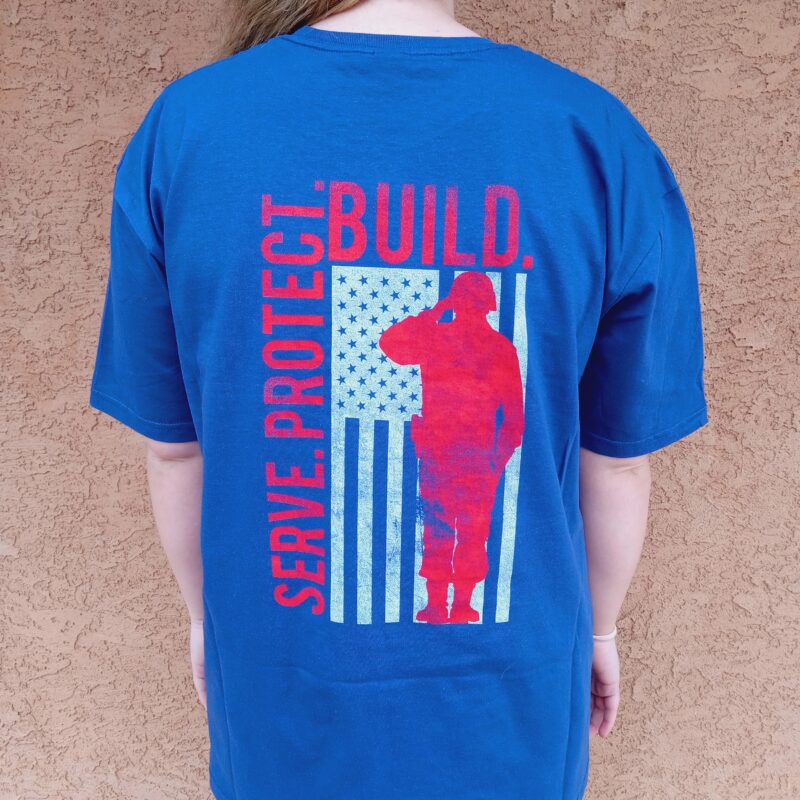 Pikes Peak Habitat Supports Our Veterans
We love our veterans! The strong military presence in El Paso County means Pikes Peak Habitat has the opportunity to work with a lot of veterans — as homeowners, as volunteers, as contractors, and as staff.
We are proud to participate in Veterans Build, Habitat for Humanity's national initiative to provide housing solutions and volunteer and employment opportunities to U.S. veterans, military service members, and their families.
As an official Veterans Build affiliate with Habitat for Humanity International, Pikes Peak Habitat is part of a national effort to not only provide affordable housing solutions for men and women who have served but also join a larger voice advocating for the needs of our veterans and their families.
As a Veterans Build affiliate, we're also committed to seeking more volunteer engagement from veteran groups as well as recruiting veterans for employment, internships, and other service opportunities.
Meet our 5th Veterans Build Partner Family
Damian grew up in Omaha, but the Army brought him to Fort Carson – and eventually to his family. He met Trinady through a friend. At the time, she attended college in her hometown of Alamosa, but her school didn't have the program she wanted. So she decided to move to Colorado Springs, both for her education and to be closer to Damian.
They soon married, and a few months later, they learned Trinady was pregnant – with twins!
Learn About Our Work with Veterans
As veterans, we served to protect and now we build for those who have served and protected our nation.
I love the concept of honoring our veterans that are continuing to serve, and in building a home they're protecting -- whether they're protecting another veteran or somebody who never served in the military, it doesn't matter. A decent place to live is one of the best forms of protection a family can have.
-Dusty Last, ReStore volunteer coordinator and veteran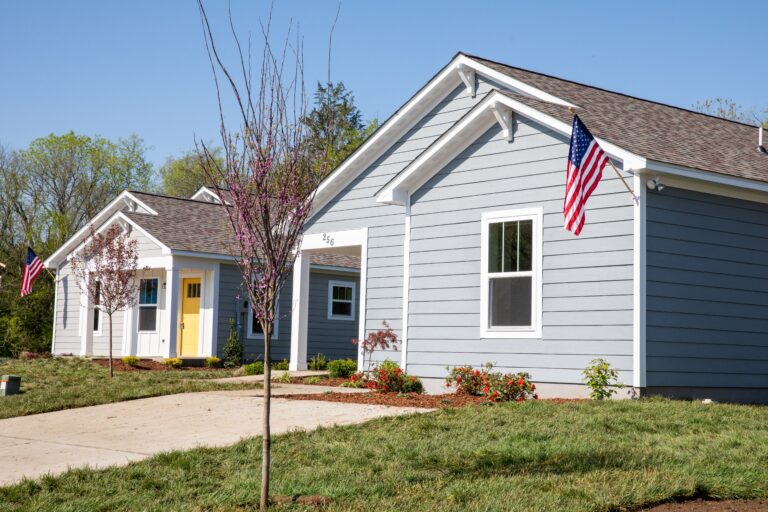 Are You A Veteran in Need of Affordable Homeownership or Home Repairs?
We serve veterans through our homeownership and home repair programs. Learn more!