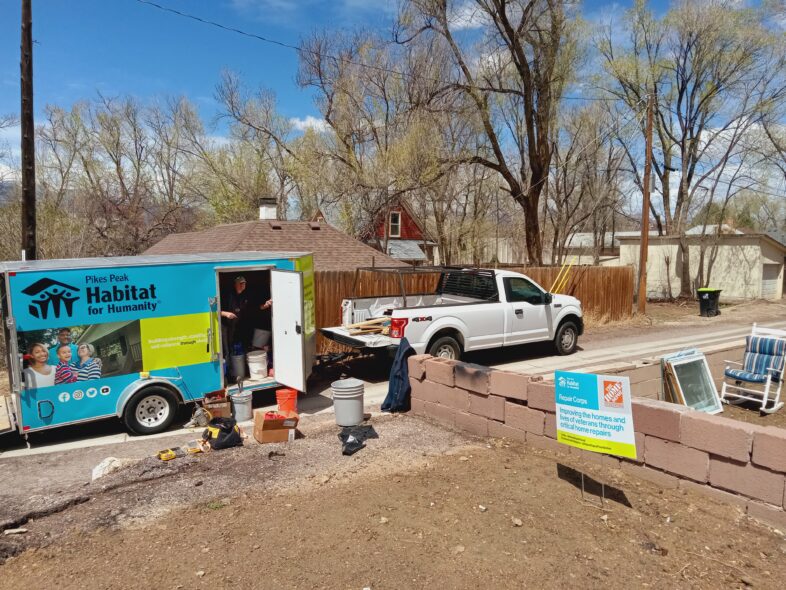 Home Repair Program Eligibility and Application
Thanks to a generous grant from The Home Depot Foundation, we are especially looking to partner with veterans on critical home repairs.
Applicants must be unable to afford and/or perform the repairs themselves, and the total household income must fall below 80% of the area median income (AMI). Household income includes the income of all adults living in the home who are 18 years old or older.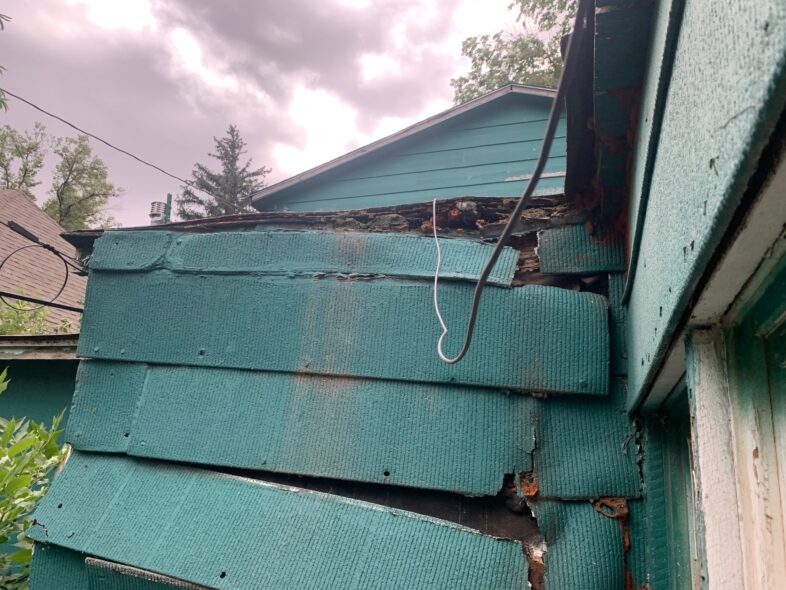 Applicants must be willing to contribute a percentage of the repair costs. Payment is calculated on a sliding scale based on a percentage of AMI along with a mutually beneficial payment arrangement.
One of the foundational principles of Habitat for Humanity is that we provide "a hand up, not a handout." The Habitat model, which requires payment for construction services by the recipient of those services, helps Habitat homeowners develop a stronger sense of ownership of their homes, whether new or repaired. Homeowner contributions also help make our work sustainable and organizational growth possible.
Applicants are required to turn in a complete application and must be present during the duration of the repair work. Any members of the household who are over the age of 18 should be willing to provide hours of volunteer time ("sweat equity") to assist with the repair project.
Eligible repair projects address health and safety concerns. Projects may include:
Replacement of siding
Gutters and downspouts
Handicapped accessibility needs
Grab bars
Electrical defects
Windows and Doors
Fascia/paint
Fencing/porches
Railings
Porch/deck repair
Plumbing/electrical/mechanical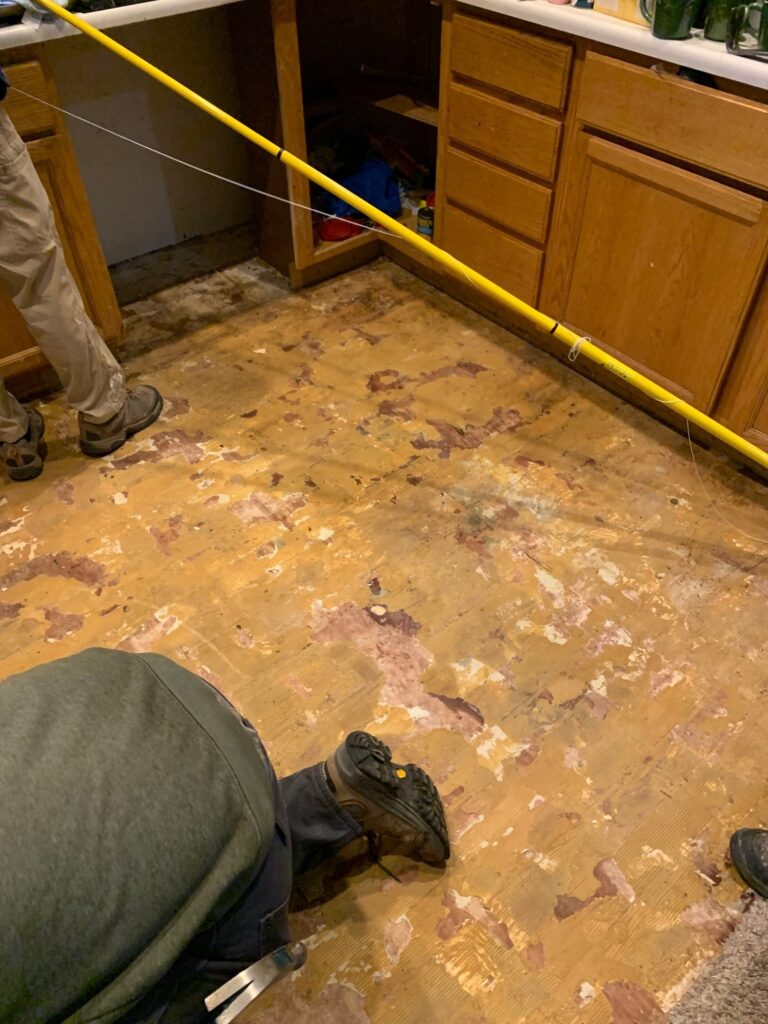 Now Accepting Applications for Our Critical Home Repair Program
Interested in applying? Follow these steps:
Review qualifications.
Read all instructions carefully and complete the entire application
Submit your application and documentation via one of three options below:

Email the application to leah@pikespeakhabitat.org
Fax it to the attention of Leah Cowles at (719) 473-3891.
Drop it off in person from 8:30 a.m.-4 p.m. weekdays at our business office, located at 2802 N. Prospect St., Colorado Springs, 80907.
Questions? Contact our Home Repair Program Manager, Leah Cowles, at (719) 475-7800 ext. 109 or leah@pikespeakhabitat.org