Help build a world where everyone has a decent place to live.
We're excited that you're interested in volunteering with us! Together, we build strength, stability, and self-reliance through permanent, affordable housing.
Without volunteers, we cannot build homes for our Habitat families. Our volunteers represent the community we serve with pride, mutual respect, and fun on our build sites and at our ReStore. Thank you for being part of our Habitat family and helping to provide permanent, affordable housing for a family in our community!
90% of every Pikes Peak Habitat home is built by volunteers!
The service of volunteers enables the cost of each home to be affordable for a deserving family in El Paso County.
Construction Site
Volunteers MUST be 16 or older to volunteer with Habitat on the construction site. No exceptions.
We build Wednesday – Saturday, 8:30 a.m. - 4:30 p.m.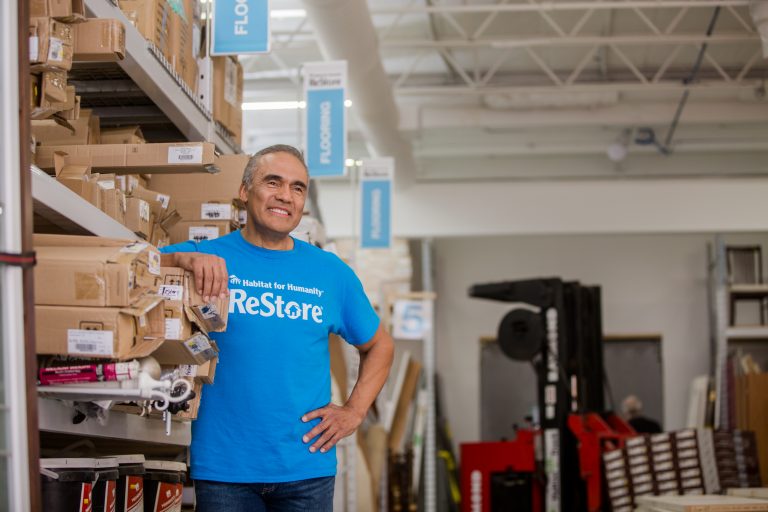 ReStore
Volunteer hours are Monday–Saturday, 10 a.m.-2 p.m. and 2-6 p.m.
Volunteers must wear closed-toe shoes. No tank tops allowed.
Have you already contacted Front Range Community Services?
Please contact them BEFORE reaching out to Pikes Peak Habitat. Call Front Range Community at 719.442.2201 and ask them to fax your information to Pikes Peak Habitat for Humanity. Learn More
We welcome you to complete your community service hours with Pikes Peak Habitat for Humanity. Please understand that it is your responsibility to contact the organization and get set up after you have contacted Front Range Community.
Note: Pikes Peak Habitat for Humanity does not accept individuals who have felonies, violence, or theft-related charges.
Habitat for Humanity is committed to supporting a respectful and ethical workplace, safeguarding the rights of those we serve, and properly stewarding our donors' funds and resources. In service to that commitment, and in accordance with its foundational mission principles, Pikes Peak Habitat for Humanity opposes any form of discrimination, harassment, exploitation and abuse.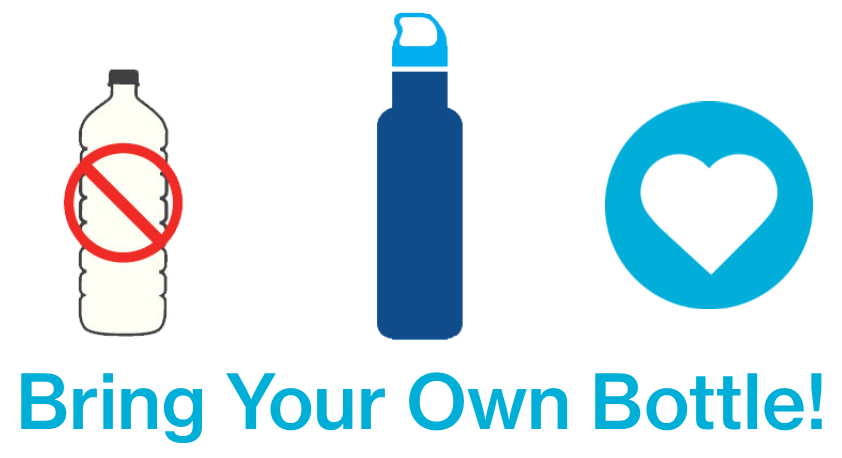 Pikes Peak Habitat encourages volunteers to bring their own water bottles to aid our efforts to reduce single-use plastics on our construction sites!
Calendar & Available Volunteer Slots
Construction Site Volunteering Contact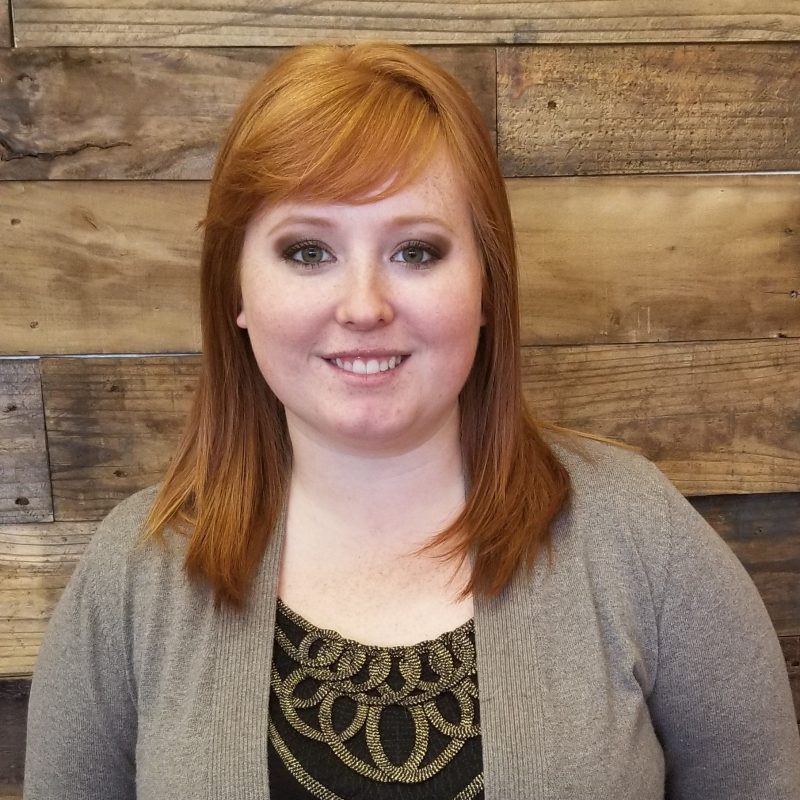 Sarah Buchen
Volunteer Manager
ReStore Volunteering Contact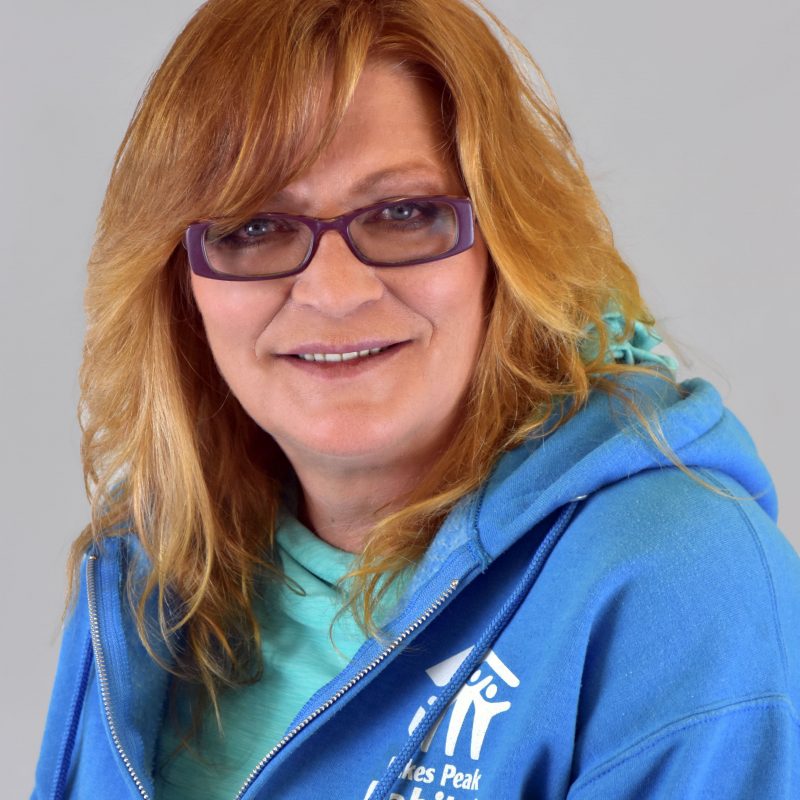 Dusty Last
ReStore Volunteer Coordinator