We are excited that you are interested in volunteering with us! Together, we build strength, stability, and self-reliance through shelter. It takes 3,000 hours to build a Habitat home.
90% of every home is built by volunteers!
The service of volunteers enables the cost of each home to be affordable for a deserving family in El Paso County.
Construction Site
Volunteers MUST be 16 or older to volunteer with Habitat on the construction site. No exceptions.
We build Thursday – Saturday, 8:30 a.m. - 4:30 p.m.
ReStore
Volunteer hours are Monday – Saturday, 9 a.m. - 5 p.m.
Volunteers must wear closed-toe shoes. No shorts or tank tops allowed.
Please contact them BEFORE reaching out to Pikes Peak Habitat. Call Front Range Community at 719.442.2201 and ask them to fax your information to Pikes Peak Habitat for Humanity. Learn More
We welcome you to complete your community service hours with Pikes Peak Habitat for Humanity. Please understand that it is your responsibility to contact the organization and get set up after you have contacted Front Range Community.
Note: Pikes Peak Habitat for Humanity does not accept individuals who have felonies, violence, or theft-related charges.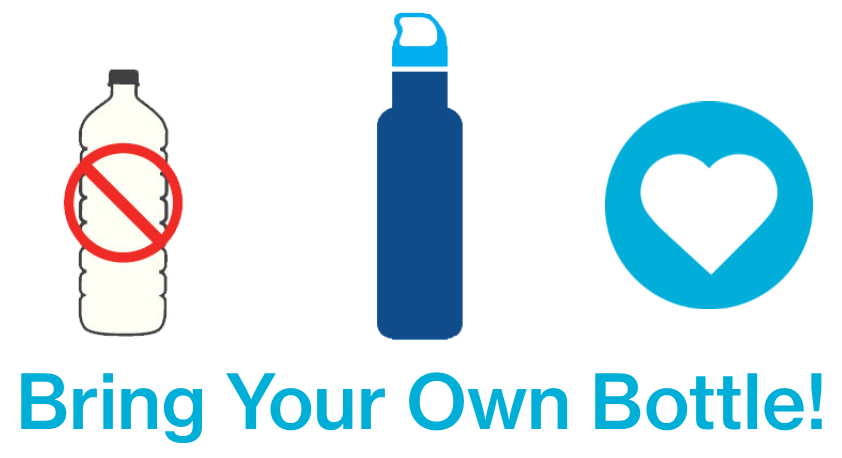 Pikes Peak Habitat is now encouraging volunteers to bring their own water bottles to aid our efforts to reduce single-use plastics on our construction sites!
Inclement Weather
In the event that we must cancel or postpone work we will update our voice message. Please call 719-475-7800 and then press 2 for weather announcements on the morning of your scheduled volunteer event.
Large Volunteer Groups
For large volunteer group registration, please contact the appropriate volunteer coordinator (contact details are listed below) to schedule your group to assure that there will be availability and adequate work to be done on the day your group wishes to volunteer with us.
Construction Site Volunteering Contact: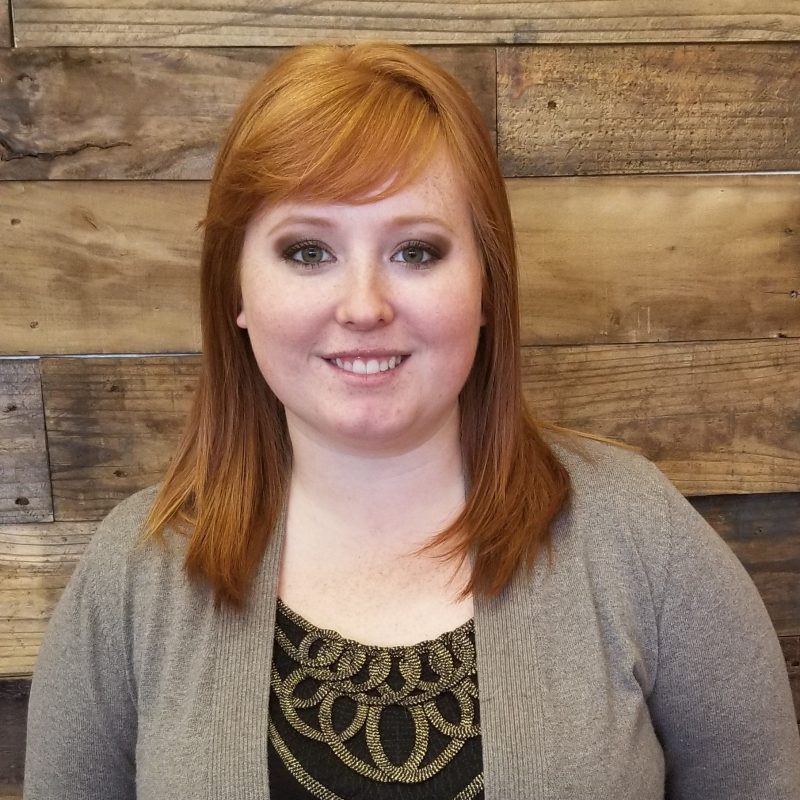 Sarah Buchen
Construction Volunteer Coordinator
ReStore Volunteering Contact: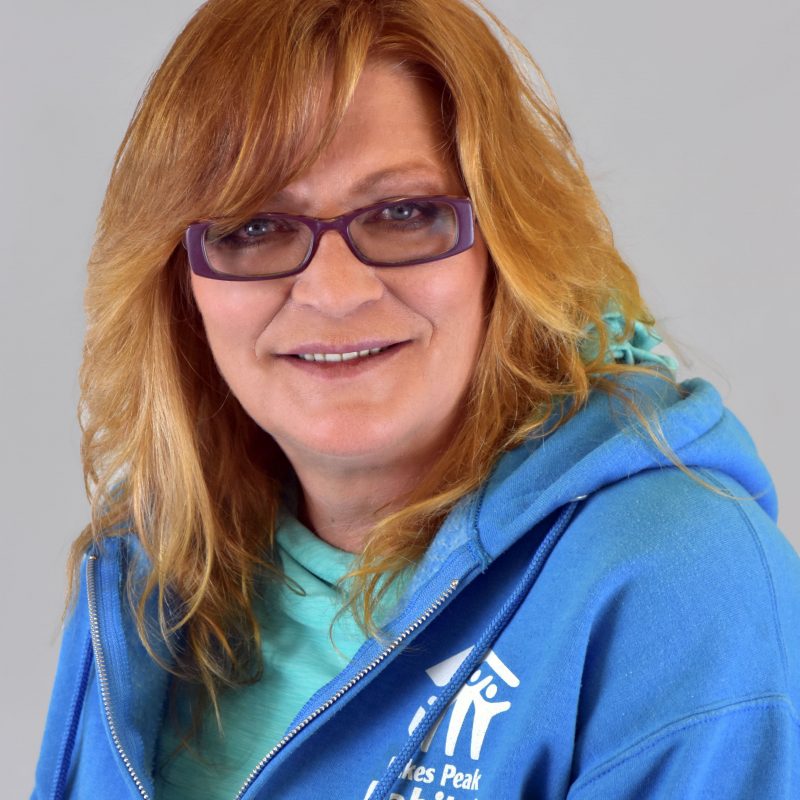 Dusty Last
ReStore Volunteer Coordinator