International Tithe Partners
every one deserves a decent place to live.
Tithing is one of the most effective ways U.S Habitat affiliates can support Habitat's ministry overseas. As tithing partners, Pikes Peak Habitat for Humanity supports Habitat's international development program which channels undesignated funds to our countries of choice through the U.S. Habitat for Humanity International Tithe department. Pikes Peak Habitat for Humanity has chosen to tithe to the countries Nepal and Tajikistan for the last three years.
Habitat for Humanity's tithe program supports carefully chosen building and shelter projects that provide housing in the world's poorest places. Tithe funds allow families to stand on their own and build stronger, more stable communities.
All tithe program funding goes directly to support programs in these countries. Through our tailored programs, our international operation ensures the funds are used efficiently and effectively to better the lives of people living in poor communities, without spending money in administration charges.
Even with all of these efforts, the need for decent shelter remains great.
Nepal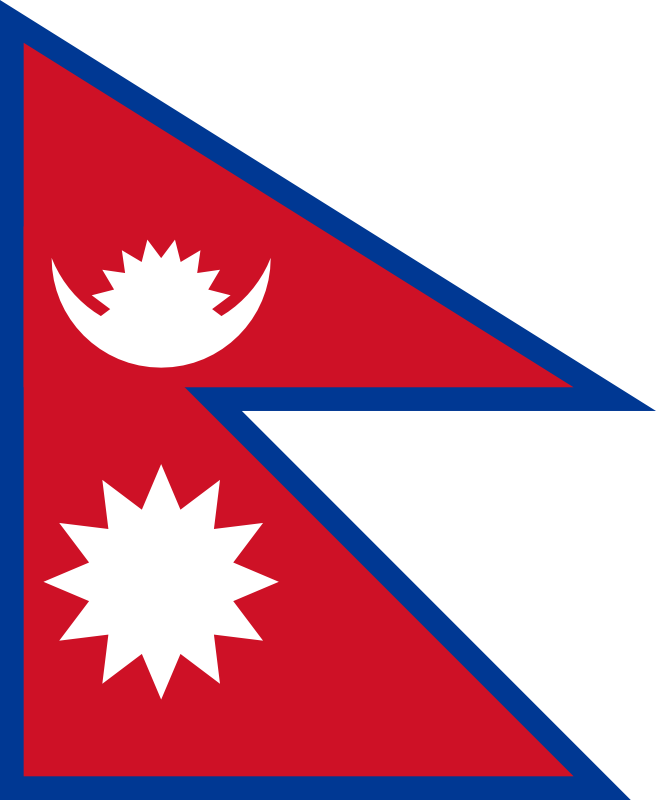 Habitat Nepal, established in 1997, has served over 70,000 households and built a network of valued local partners through which it implements its housing programs. Since 2015, reconstruction has been the primary focus of Habitat Nepal, directing funding and technical support to the earthquake-affected central region, followed by shelter initiatives in the flood-devastated lowlands of the East and West. Habitat Nepal will develop programs, build institutional capacity and raise funds with tithing Habitat affiliates in the U.S. to make the transition from a primarily disaster-reconstruction operation to a portfolio of projects that address Nepal's shelter needs more comprehensively and sustainably.
Since 2005 Habitat Nepal has been implementing its programs through local partners who share the vision of safe, decent shelter for all Nepali families. These local nongovernmental organizations and microfinance institutions multiply Habitat's impact through their broad outreach to marginalized communities, leveraged loan capital for housing, and holistic development approaches.
Nepal is among the poorest and least developed countries in the world, with over one in four persons living below the national poverty line. An estimated 49 percent of Nepal's population lives in substandard housing, according to the 2011 national census. This situation dramatically worsened with the 2015 earthquakes, and 2017 massive flooding that left over 900,000 houses destroyed or severely damaged. Many of those who were most affected by the disasters are from marginalized ethnic groups and lower castes, families with disabilities or severe health problems, and single-headed households. Habitat Nepal and its partners provide financial and technical support to these vulnerable groups who often fall through the cracks in the government's support systems.
Tajikistan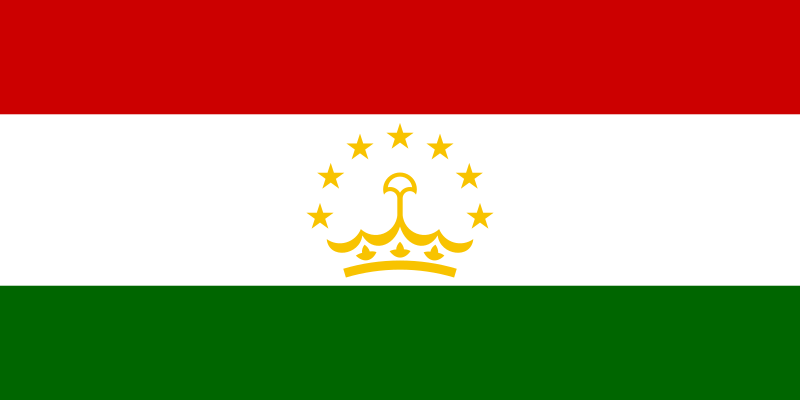 Habitat for Humanity has operated in Tajikistan since 1999 and seeks to generate community, sector, and societal impact for safe, affordable, and decent housing for everyone. The scope and scale of Habitat's work spans from large-scale construction projects to the development of market-based housing products with the private sector, to directly assisting individual families with their housing concerns such as romotion of secure tenure and housing rights of vulnerable groups.
Tajikistan remains one of the poorest and most economically fragile countries that emerged after the fall of the Soviet Union more than 25 years ago. More than 30 percent of the population lives below the poverty line on less than US$2 dollars a day.
After the fall of socialism, public services in Tajikistan disintegrated. Wages are extremely low, with an average gross monthly wage considerably below US$100. This is only a fraction of the average in other post-Soviet countries. Tajikistan also underwent a prolonged period of civil war and economic decline. As a result, living standards have gone down and a shortage of financial resources in the private sector and inadequate public budgets resulted in poor house maintenance. The state no longer could provide these services, and private owners had no own funds to invest into property maintenance.
Tajikistan has a housing stock of 1.23 million units (2011, Habitat's Housing Review 2013). This is only 163 dwellings per 1,000 inhabitants, which is the lowest level of all countries in Europe and Central Asia.
Habitat Tajikistan works in partnership with both local and international nongovernmental organizations, microfinance institutions and governments. Having a strong community presence, Habitat has implemented more than 30 projects in Tajikistan supporting the most vulnerable and remote communities. Currently Habitat operates in more than 10 districts of three provinces of Tajikistan. To date, Habitat has performed new house builds, repairs, and retrofits, as well as improved access to financial products and advocacy efforts.
Orphans and Vulnerable Children

Pikes Peak Habitat for Humanity partners with Habitat for Humanity in providing adequate shelter and other interventions for particularly
vulnerable people in communities around the world. These groups — children who have lost one or both parents, people who have a disease or disability, marginalized people suffering social exclusion — have very limited capacity to escape chronic poverty themselves.
This fund provides housing solutions to the most vulnerable. In many countries around the world, we see families and individuals facing especially dire conditions:
Orphans whose parents have died from AIDS or some other diseases, or who are trying to maintain a safe place to live.
Women in a number of countries who are legally prohibited from owning property, obtaining loans and other financial services, or accessing educational opportunities.
Marginalized ethnic groups, such as the Roma in Europe, who have been systematically excluded and segregated from the rest of society.
Elderly and disabled, who not only need housing that is specifically designed for their needs, but who also lack the ability to earn even a modest income to cover their housing costs
Disaster Response

Disaster brings other short-term and long-term dangers: homelessness, famine, disease and insecurity. For survivors, the road to rebuilding their lives and their communities can be long, hard and uncertain.
Pikes Peak Habitat for Humanity tithes to Habitat to help people in disaster-affected areas move from ruin to recovery.