Pikes Peak Habitat for Humanity builds and preserves affordable housing in partnership with hard-working, low-income families.
Pikes Peak Habitat for Humanity builds homes year-round in El Paso County and partners with more than 3,000 volunteers each year. Habitat homes are affordable, energy-efficient, and create permanent housing solutions for families across our community.
Meaningful partnerships with donors, sponsors, and volunteers help keep our houses affordable.
Habitat's award-winning design and energy-efficient building practices make our homes a sustainable investment.
By adding affordable homes to El Paso County's housing stock, we're increasing the rate of ownership in neighborhoods and creating stability for residents.
Upcoming Builds located in The Ridge at Sand Creek Neighborhood in Colorado Springs: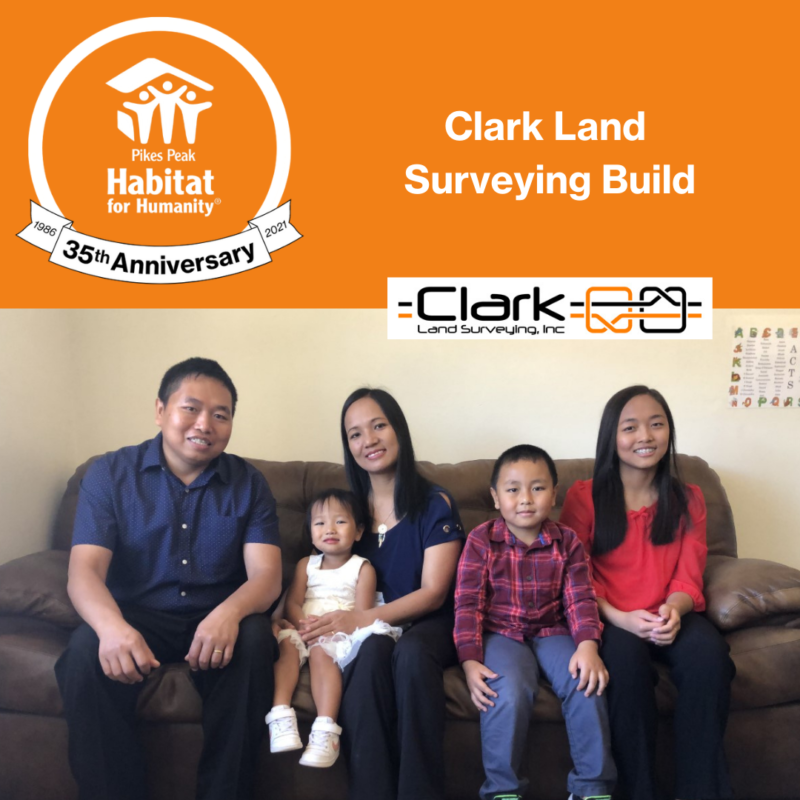 Clark Land Surveying Build
Builds located in the Micah's View Neighborhood in Fountain: