Other Ways to Give
You can support our mission in a variety of ways!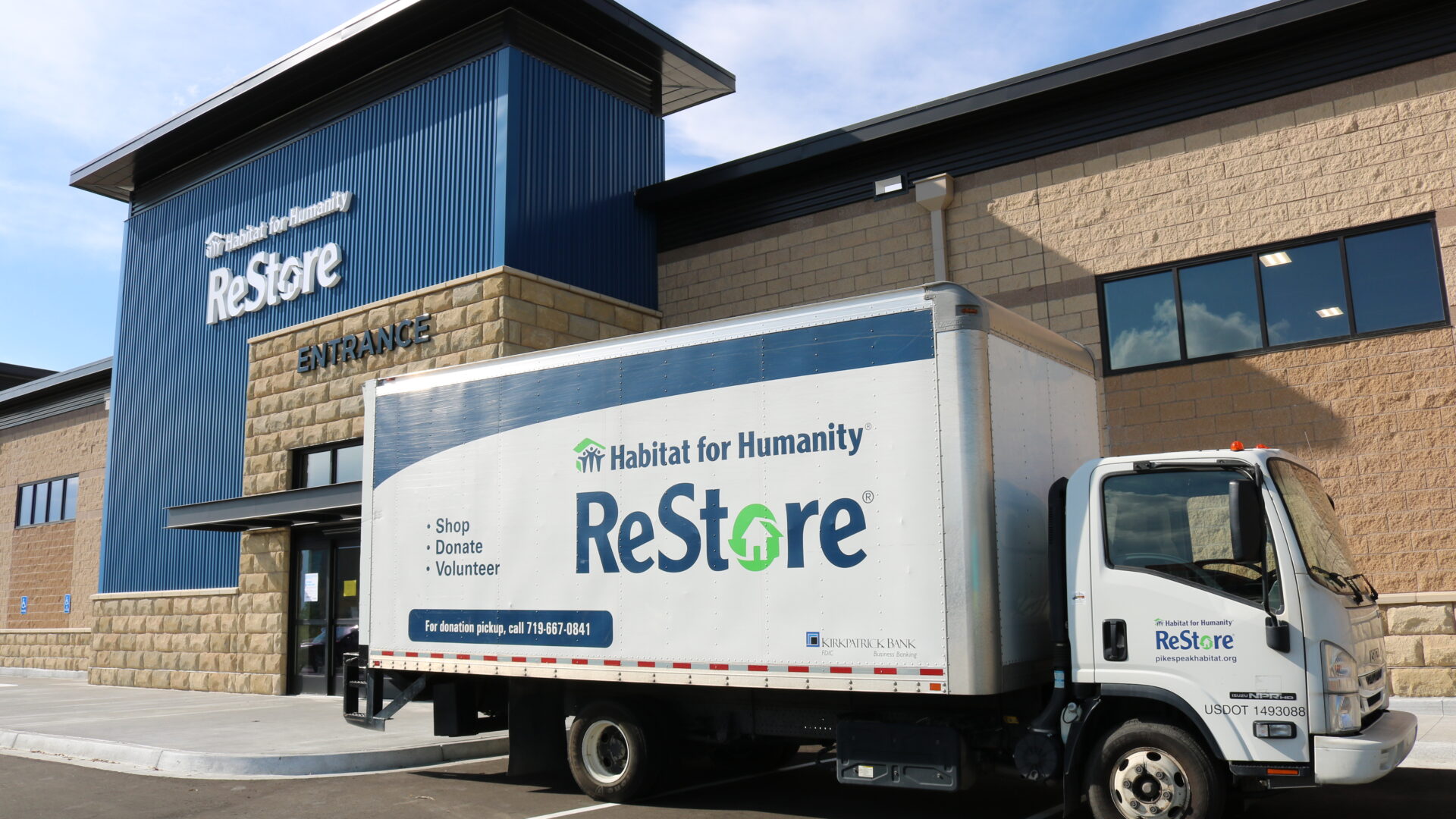 Donate Materials to Our ReStores
Got furnishings, appliances, or building supplies you no longer need? Pikes Peak Habitat's ReStores will sell your donated items, and the net proceeds benefit our mission. We offer free donation pick-ups of two or more items in El Paso County!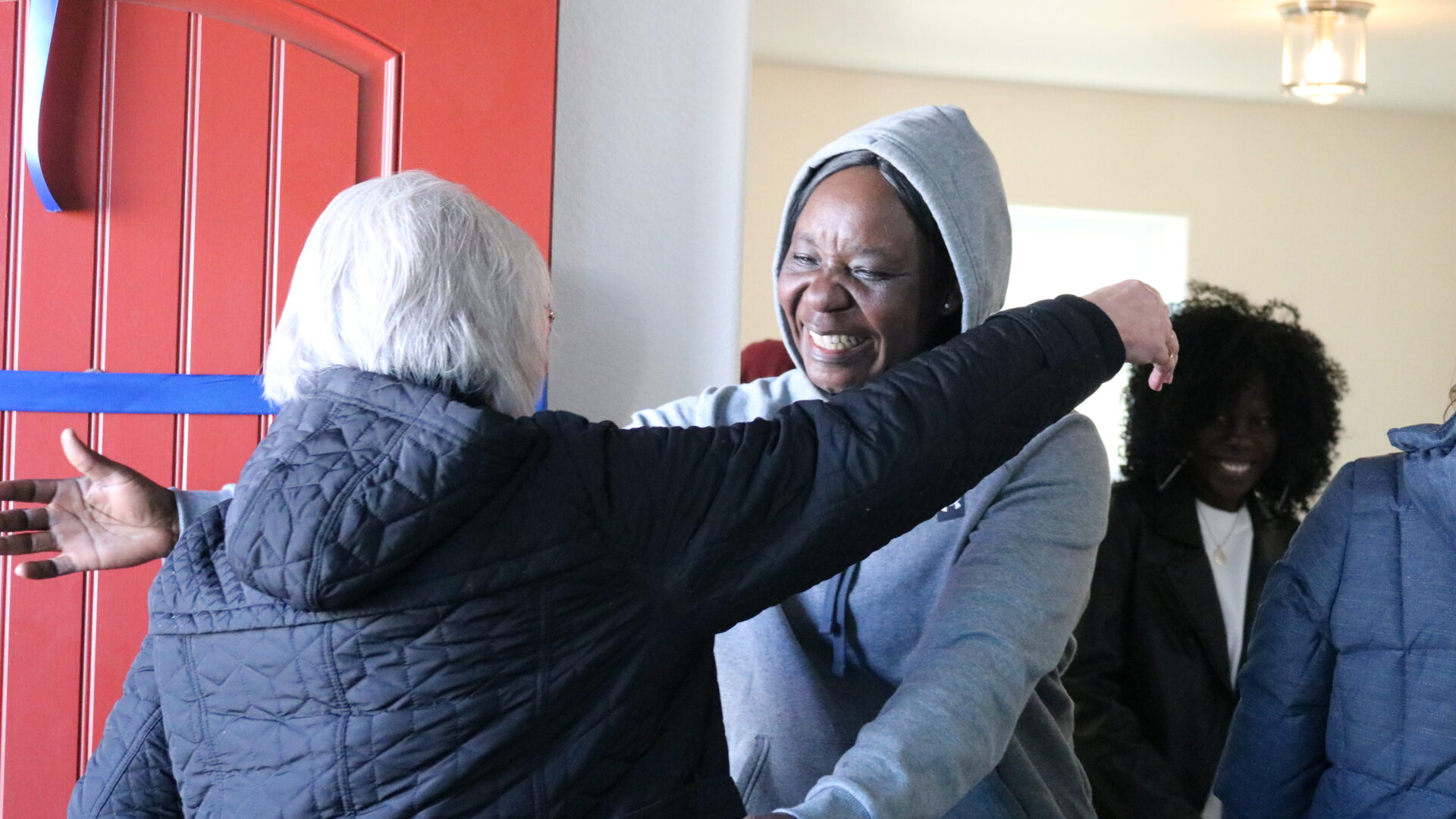 Donate Online
Our online donation forms make giving quick and simple! You can make a one-time or recurring donation to support our work today. Thank you!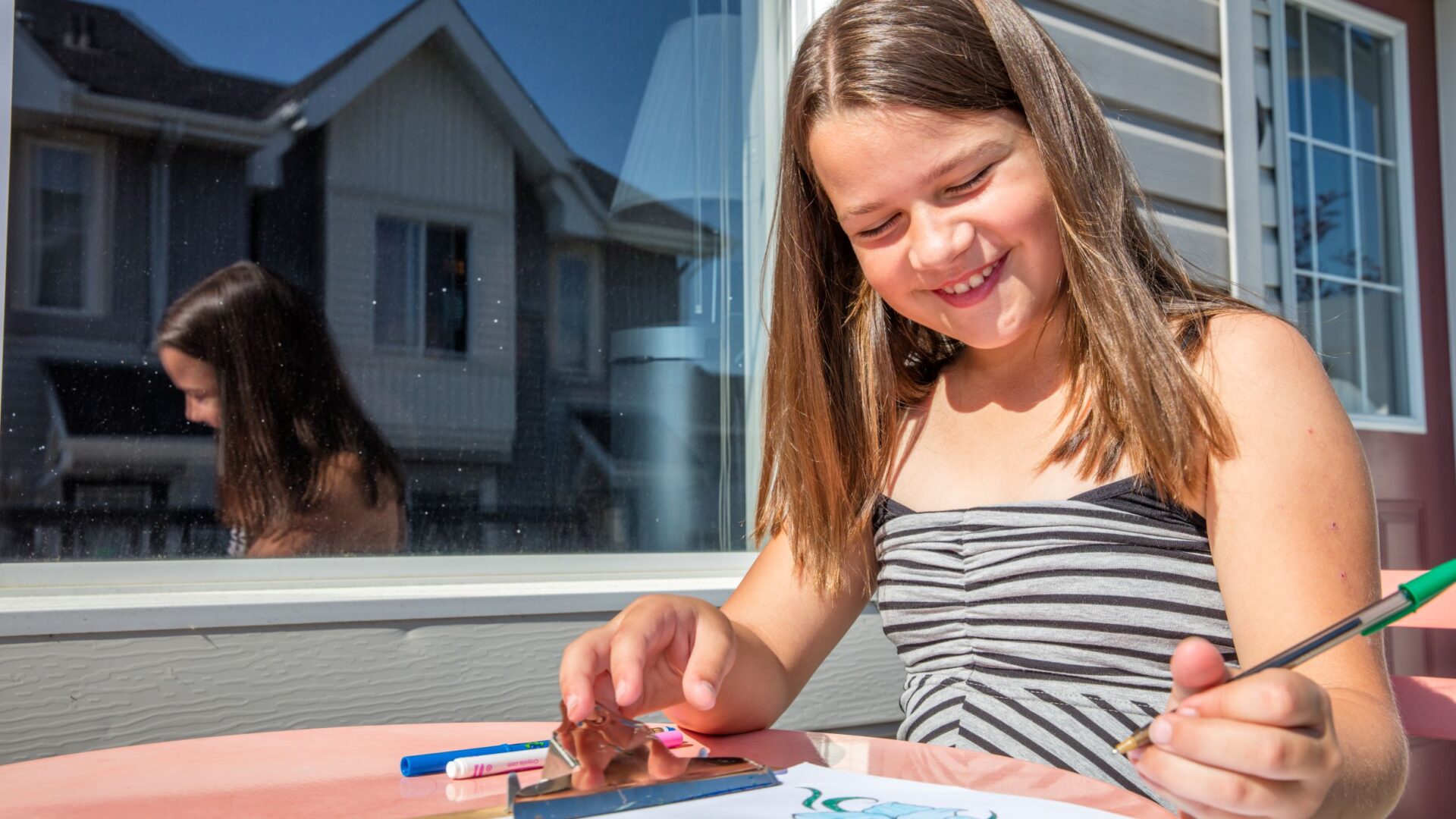 Donate By Mail
Please make your check payable to Pikes Peak Habitat for Humanity, and mail it to:
Pikes Peak Habitat for Humanity
2802 N. Prospect St., Colorado Springs, CO 80907
Earn State Tax Credits for Your Donation
The Enterprise Zone tax credit lets you receive a 25% credit on your Colorado state taxes when you give to Pikes Peak Habitat for Humanity. Combined with charitable income tax deductions, your gift to Pikes Peak Habitat can result in substantial tax savings!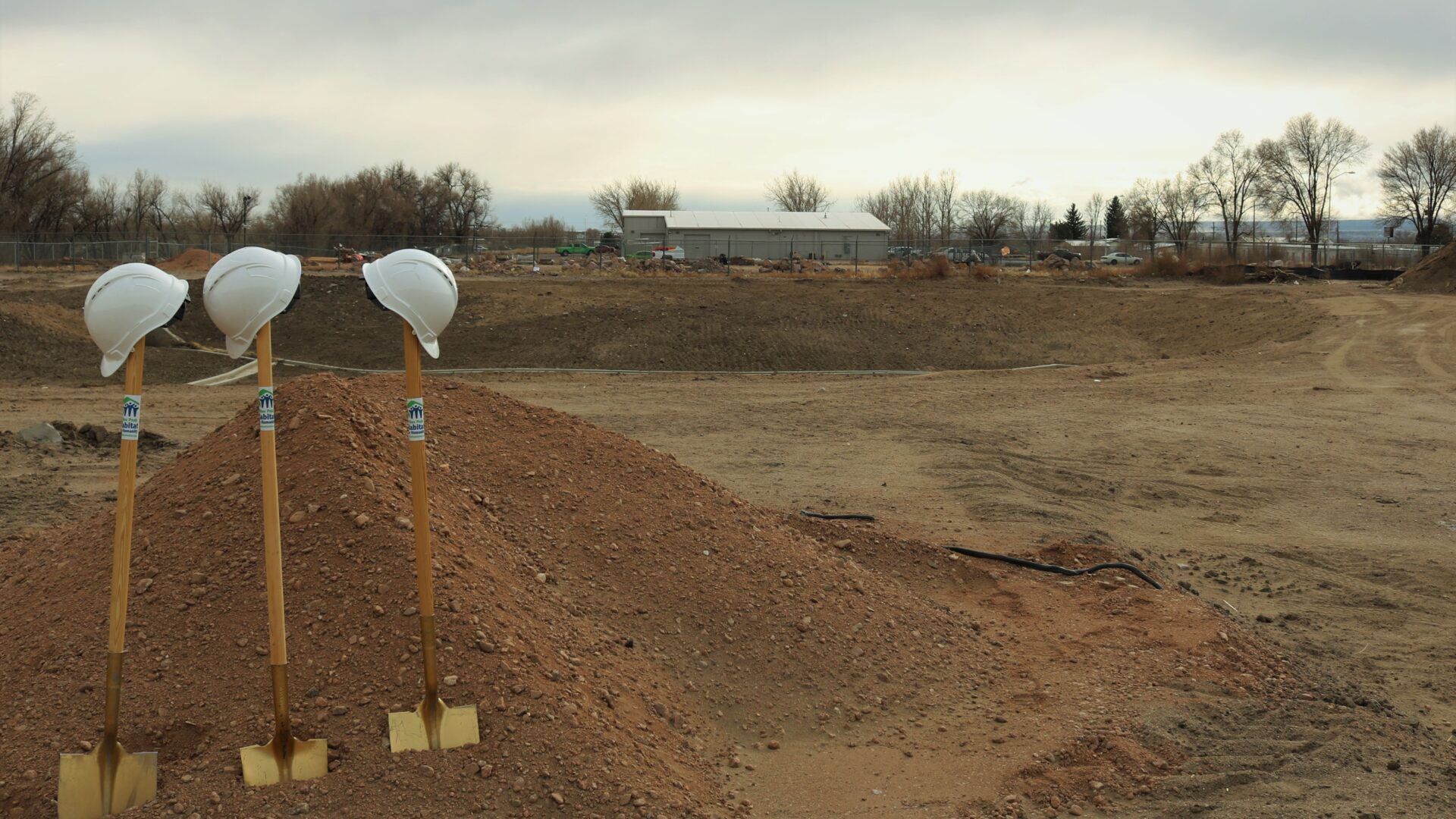 Donate Land
The cost of land is critical to the affordability of the homes Habitat builds with and sells to workforce families throughout El Paso County. We're seeking assistance to identify and acquire buildable land/sites so that we may reach our goal of constructing ten or more homes per year and maintaining a 3-5-year land inventory.
Donate Your Vehicle
If you have an older car, truck, van, trailer, RV, or boat taking up valuable space in your yard, garage, or driveway, consider donating it to support affordable housing in El Paso County. It's fast and easy to do, and you may qualify for a tax deduction.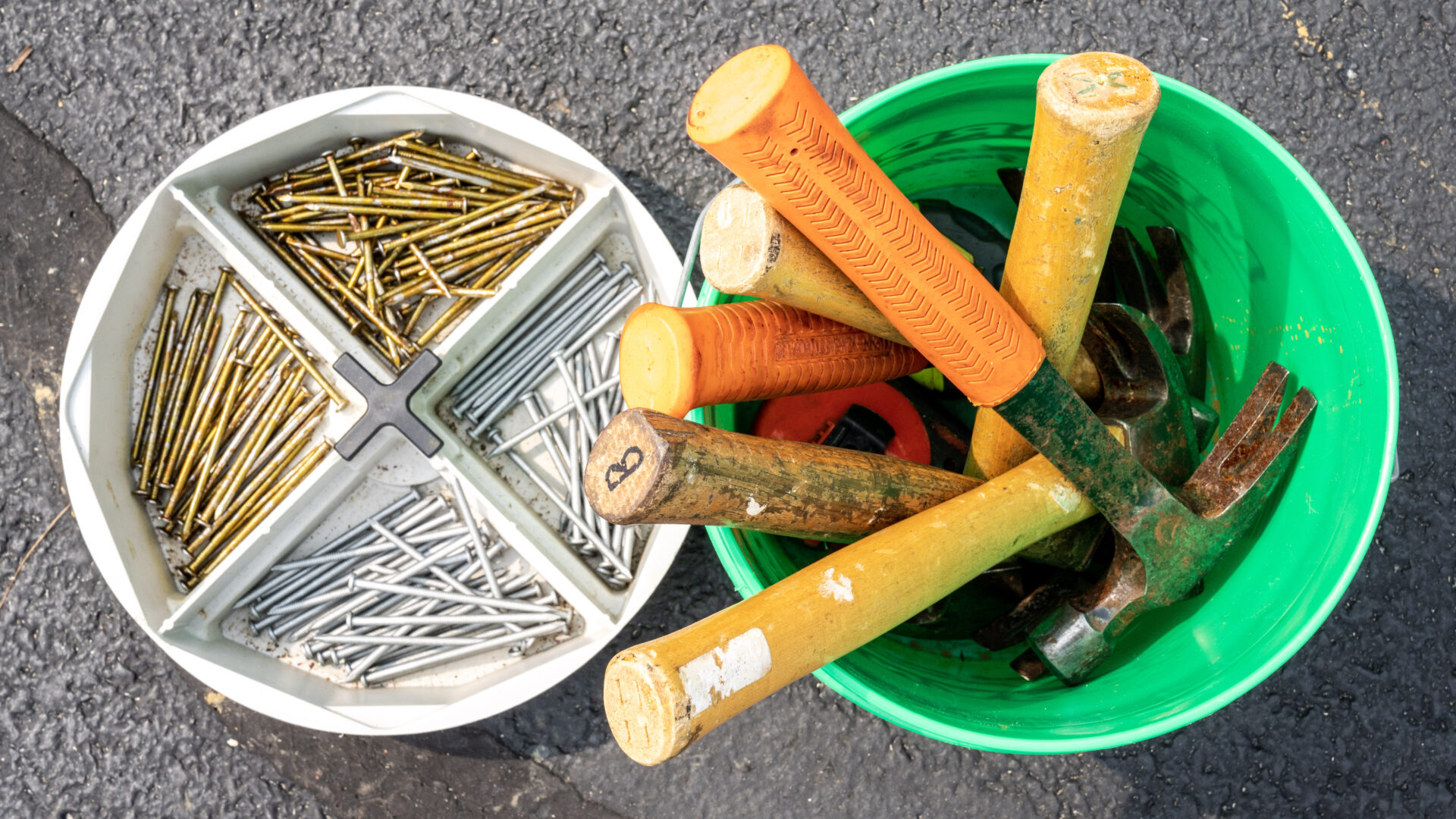 Donate Materials or Services
Do you or your company have unused building materials, hardware, or related supplies? Are you interested in sharing your professional skill set with Pikes Peak Habitat? In-kind donations of materials and services are a vital part of our mission. These donations help reduce costs and create more housing opportunities for local families in our community. Contact us today to discuss our in-kind material or service needs.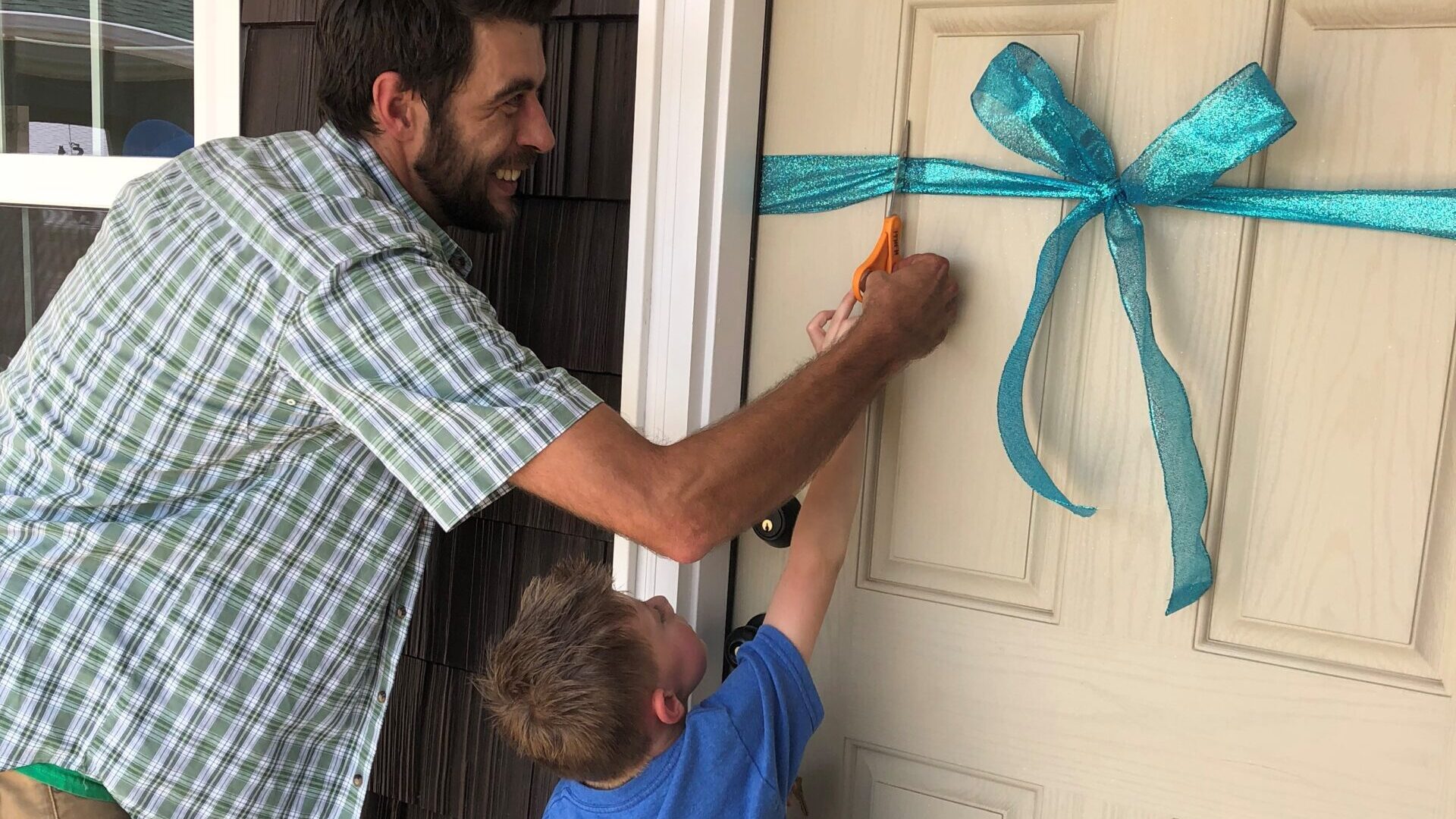 Honor and Memorial Gifts
Honor your family, friends, and loved ones by dedicating a special donation to help families in need of affordable homeownership or home repairs. Select "dedicate this gift" in our online donation form. If you choose the option to notify the person or family of your gift, we'll send them a letter in the mail once we receive your donation.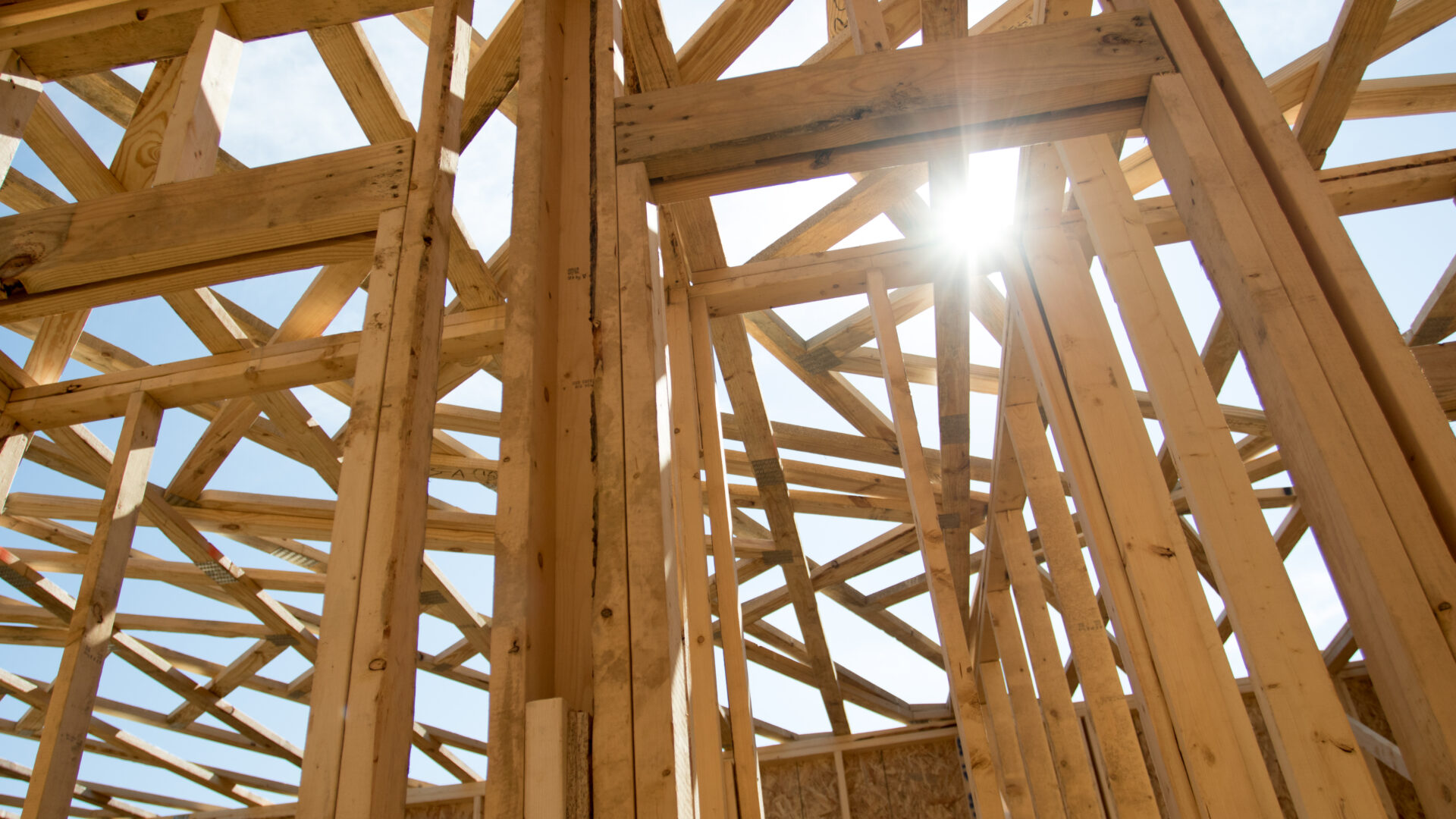 Planned Giving
You can leave a legacy by planning your bequest to Pikes Peak Habitat for Humanity. You can put your donation to work today and leave a legacy for years to come.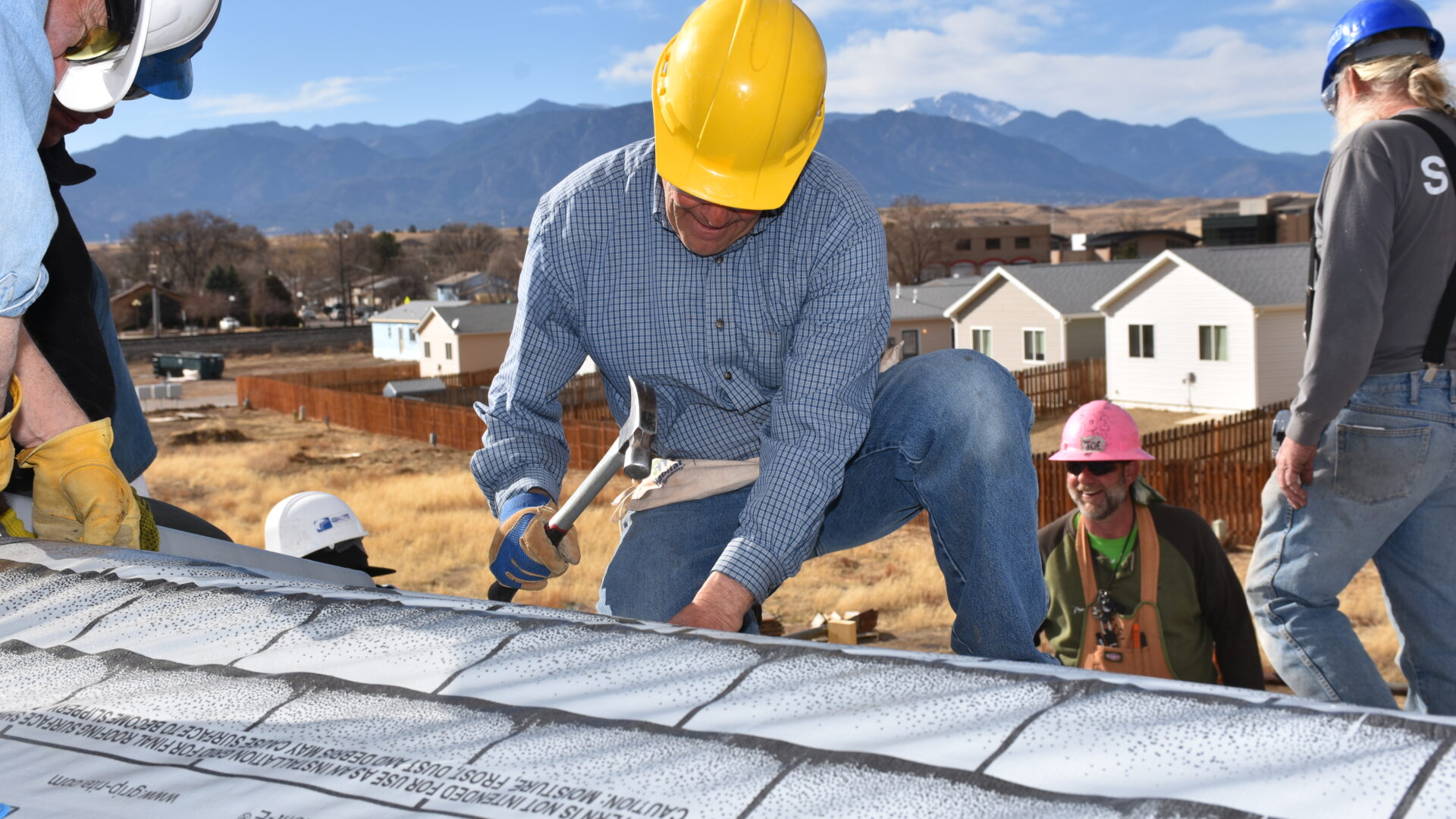 Donate through a Donor-Advised Fund
Contact your donor-advised fund to recommend a gift on your behalf to Pikes Peak Habitat for Humanity or use DAF Direct by completing the form below to recommend gifts from your donor-advised fund online. Neither you nor Habitat will incur any download or transaction fees in using DAF Direct.
Join a Giving Club
Our giving clubs are dedicated circles of friends who provide ongoing financial support to Pikes Peak Habitat for Humanity because they share its vision. Our Hope Builders and 1986 Club Members serve as leaders for others who wish to make an investment in our community.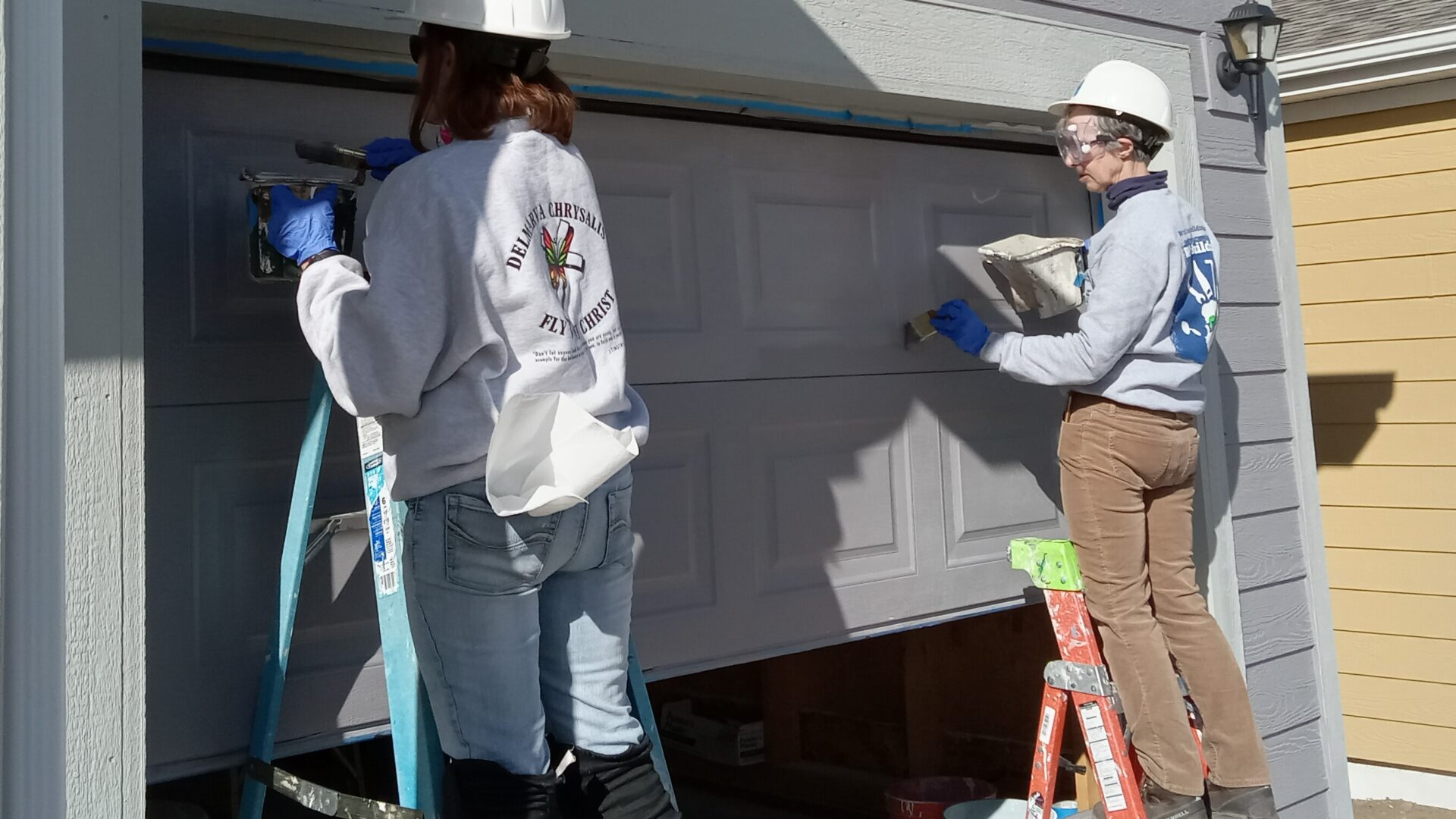 Employer Matching Programs
Thousands of companies in the US will match an employee's donation or volunteer time with Pikes Peak Habitat for Humanity. This is a great way to double the impact of your support. Check with your employer to see if they offer matching gifts for employee donations!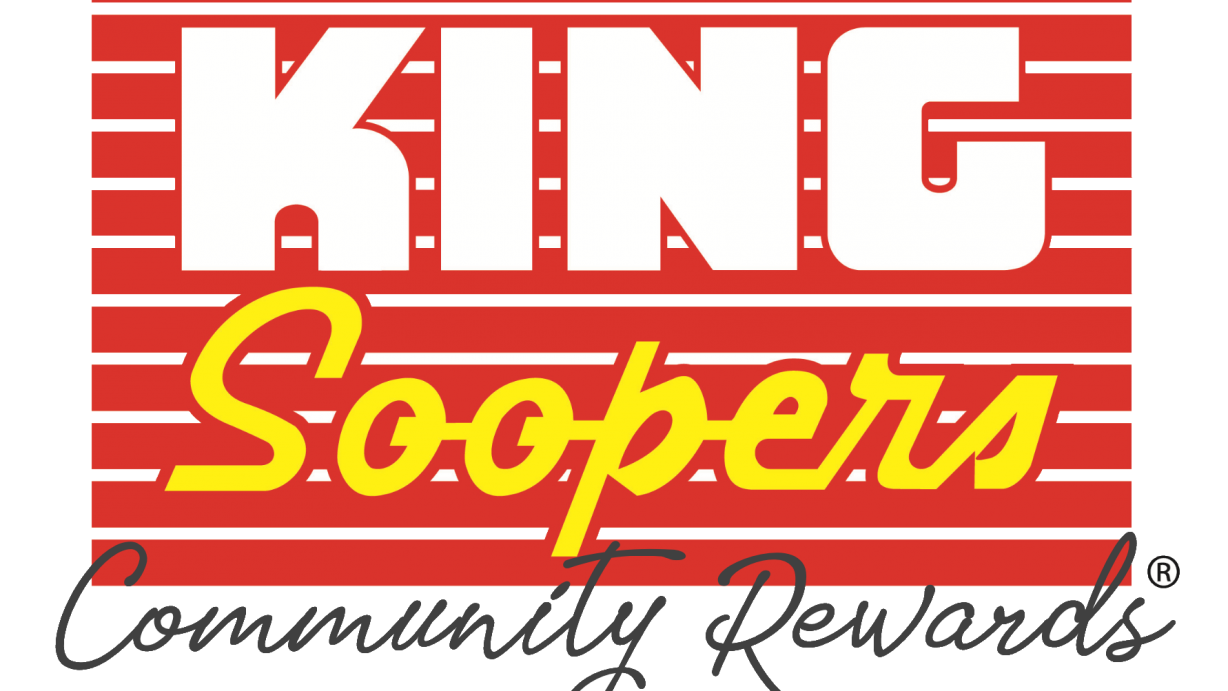 Donate When You Shop at King Soopers or City Market
Designate Pikes Peak Habitat for Humanity as your charity of choice with King Soopers and they will donate a portion of your purchase price to Pikes Peak Habitat! Click here to start, then begin shopping online or at your local store, remember to swipe your King Soopers Loyalty Card, and funds will be donated to Pikes Peak Habitat!
Thank you for your support of Pikes Peak Habitat and the families we serve! ❤
Questions? Contact Emma Price at 719.475.7800, ext. 113 or emma@pikespeakhabitat.org