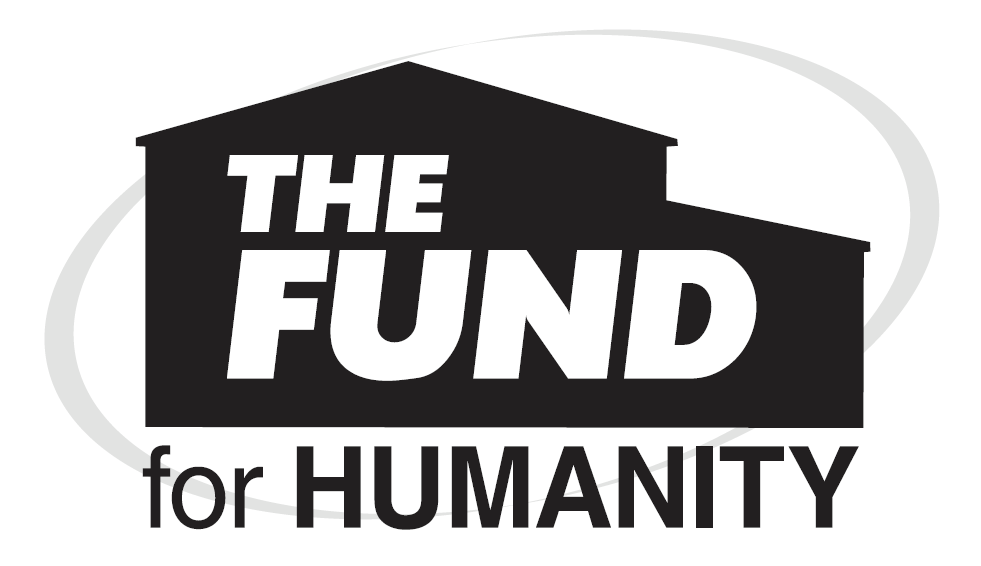 About the Fund for Humanity
Created in 1968 and predating the establishment of Habitat for Humanity International, the Fund for Humanity began as the method of accomplishing partnership housing at Koinonia Farm. The concept centered on those in need of adequate shelter working side by side with volunteers to build decent, affordable houses. The houses would be built at no profit. New homeowners' house payments would be combined with no-interest loans provided by supporters and money earned by fundraising to create "The Fund for Humanity," which would then be used to build more homes.
Today, The Fund for Humanity refers to a collection of funding sources, including capital from loan sale programs, loan payoffs, monthly Habitat mortgage payments, unrestricted fundraising, and net proceeds from the ReStore.
The Fund for Humanity helps finance every home we build!
However, a Fund for Humanity Build references a home that was wholly supported by the Fund.
Current Fund for Humanity Builds and Partner Families
Previous Fund for Humanity Builds and Partner Families
We acknowledge that the land on which we build is the traditional territory of the Ute, Cheyenne and Arapaho Peoples. We also recognize the 48 contemporary tribal nations that are historically tied to the lands that make up this region.