Through Shelter,
Women Empower
Women Build challenges women from all walks of life to build - and to advocate for - decent, affordable houses in their own communities and throughout the world.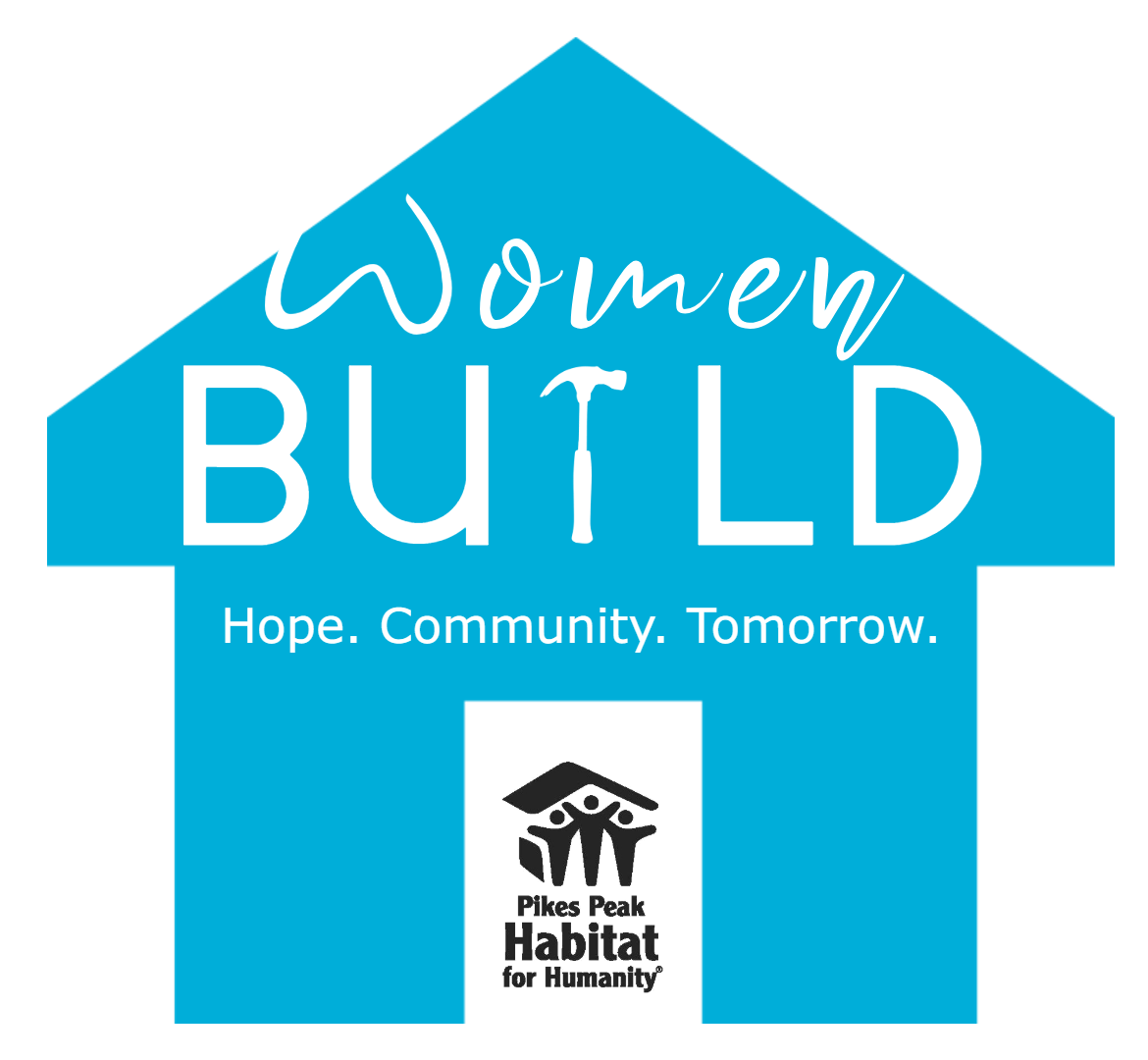 We host four Women Build projects each year in honor of the unwavering commitment the women of El Paso County have to their communities and families.
Women Build projects are scheduled in March, May, August and November. We encourage all women and women's groups to volunteer - no construction skills or experience is necessary!
You can participate in our Women Build projects by volunteering on the construction site, fundraising for a house sponsorship, recruiting volunteers to build, or promoting community awareness for Women Build.
For questions about volunteering, please contact Sarah Buchen.
Women and Housing Informational Session
Watch our Women and Housing Informational Session, held during Habitat's International Women Build Week 2021, with our Executive Director/CEO, Kris Lewis. During this session, we discussed how women are disproportionately affected by the affordable housing crisis and how women can support building and repairing affordable housing with Pikes Peak Habitat.
Thank You to Our Generous Women Build Donors!
This company was generous sponsor of our 2021 Women Build Events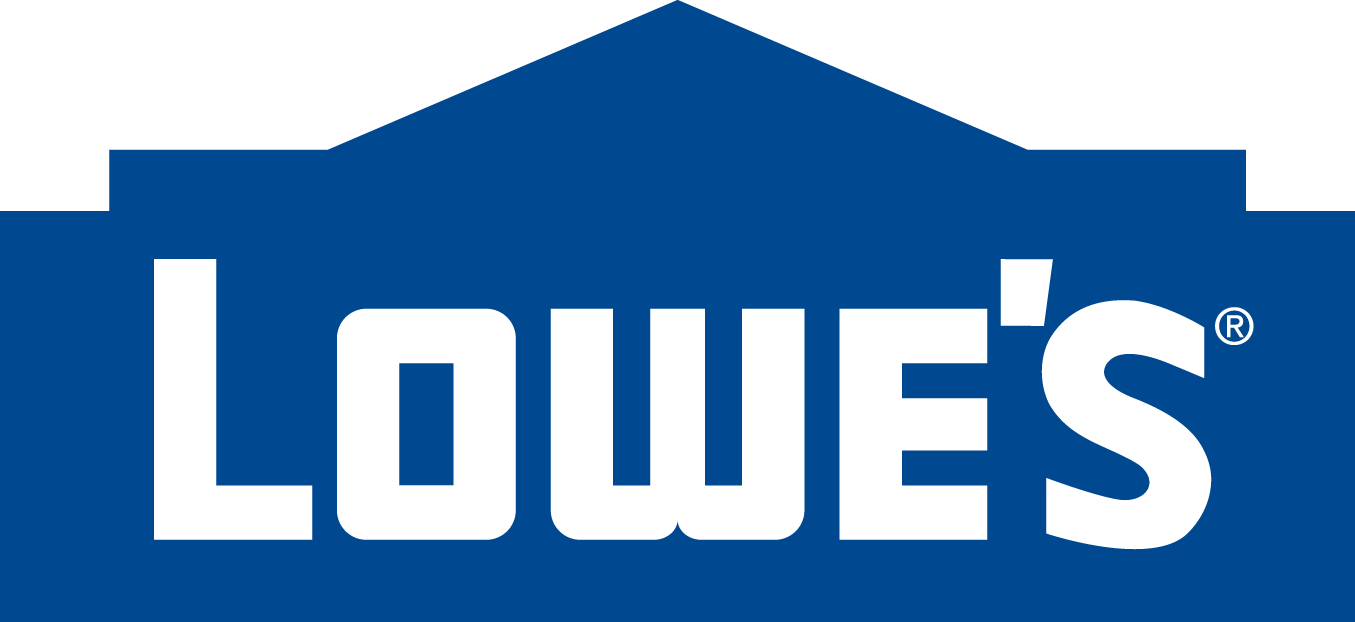 1998: Our first Women Build house was built for a single mother and her son in the Mill Street neighborhood.
2009: Pikes Peak Habitat's Women Build was revitalized to build our second home for a single father and his son in the Woodmen Vistas neighborhood.
2011: Our third home was completed for a grandmother and her teenage granddaughter in the Woodmen Vistas neighborhood with great help from our co-sponsor Waste Management.
2016: Our fourth house was completed in Country Living for a single mother and her children with many thanks to our co-sponsor Wells Fargo.