Get Involved
Donate to support repair projects across El Paso County or apply to become one of our Home Repair Core Volunteers!
Your support enables our Home Repair Program to offer affordable home repairs to cost-burdened El Paso County homeowners so they can continue to live independently and securely in their homes.
Learn More
Repair Projects Fall Into Three Main Categories
Aging-in-place projects serve low-income seniors to improve home safety and accessibility. In 2022, we partnered with Silver Key Senior Services in an initiative called the Senior Modification Program. This program is made possible in part with generous funding through the Myron Stratton Foundation.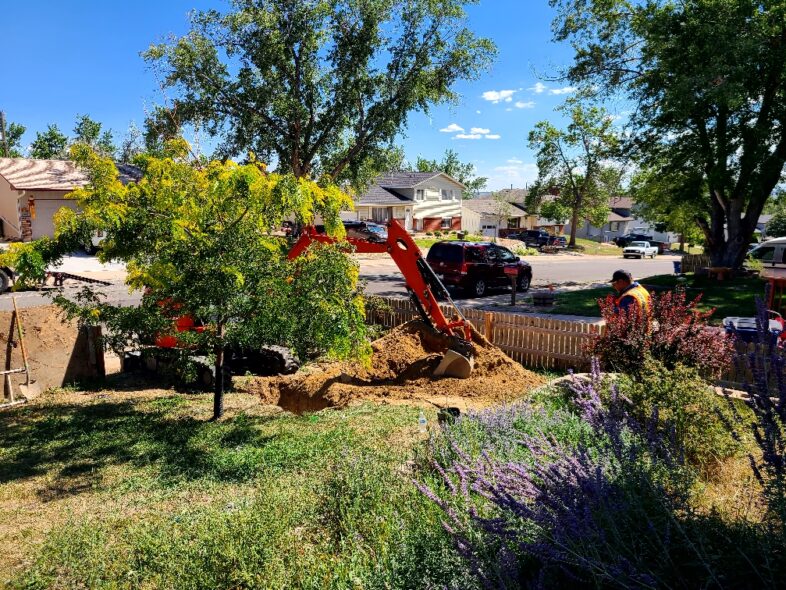 These interior and exterior projects address safety, health, accessibility concerns, as well as state and local code violations. Repairs have included
Doorway modifications for wheelchairs
Siding
Concrete
Ramps
Railings
Gutters
Porches and decks
Windows and doors
Roofing
Plumbing
Electrical
Mechanical
Tub conversions
Home Preservation and Weatherization
Home preservation focuses on long-term safety and home protection, including projects such as
Painting
Patching
Minor repair
Landscaping
Siding repair
Yard cleanup
Sidewalks
Weatherization focuses on improving energy efficiency and indoor air quality, including projects like
Weather stripping
Insulation
Ventilation
Widow and door replacement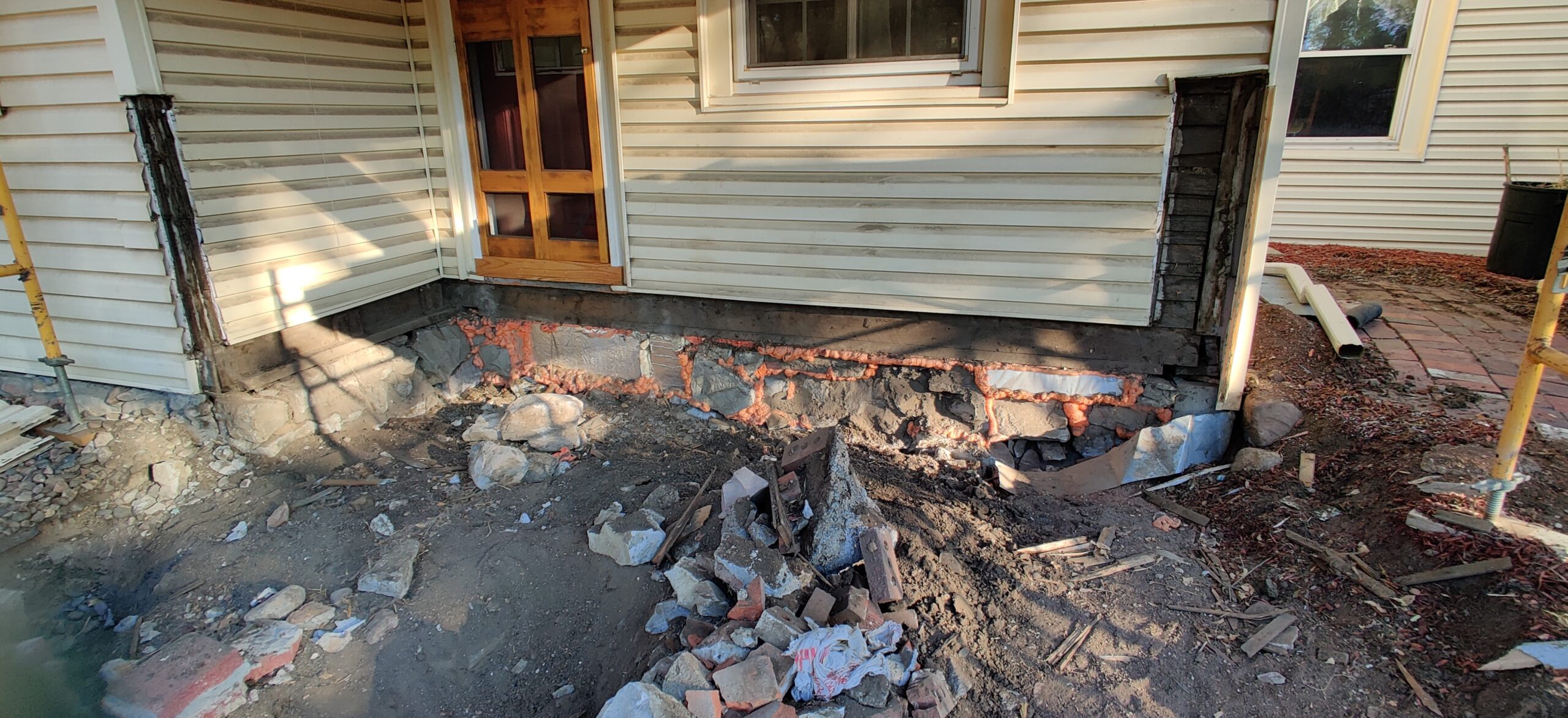 Here's what our clients say!
They leave your house cleaner than when they showed up.... Words can't express how thankful we are.
I had a catastrophic plumbing failure for which I could not afford the repairs. Habitat worked quickly with me and the repair company to get it fixed and return my home to working order in just a couple days.
The people who came were great! I enjoyed talking with them, and I learned a great deal. They worked very hard and the job was completed with great craftsmanship. This was such a positive experience. I hope you can continue to help seniors stay in their homes and keep them safe.
The application process was clear and easy to understand and went smoothly.
Everyone was so respectful and kind. And the quality of the work is excellent!
I love it! It feels so wonderful and I am so grateful.
It was wonderful to work with kind-hearted people who are so skilled.
I feel safe, free, and honored.
Habitat for Humanity let me stay independent instead of being relegated to an assisted living facility.
I found the crew to be helpful and doing a good job—a helping hand with a smile.
I definitely appreciated your time and thoughts. They were all respectful and people I would adopt as part of my family…people I/we would want to spend time with.