Habitat will be accepting applications from January 7 - January 11, 2019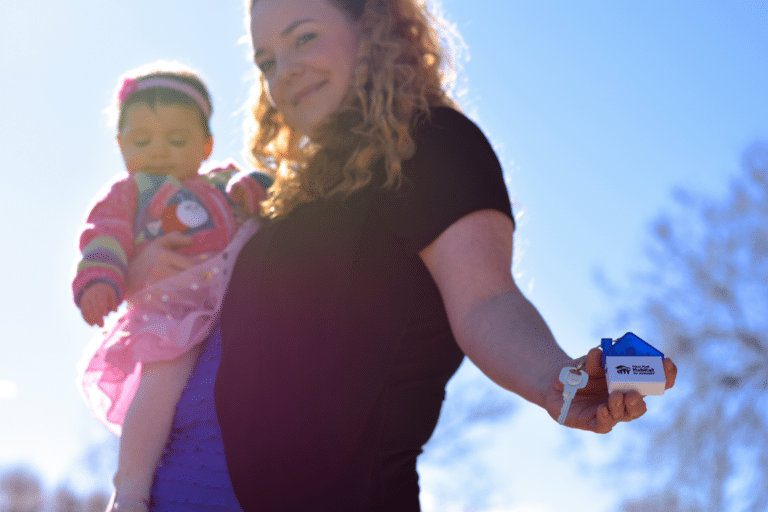 From January 7 -11, 2019, Pikes Peak Habitat for Humanity will be accepting applications for homeownership.
Steps to Applying
Step One: Review the Program Qualifications to ensure that your household meets the program guidelines.
Step Two: Attend one of the available Information Sessions to learn more about the program requirements and available homes.
Step Three: Complete the program application.
Step Four: Schedule an appointment with the Habitat office to submit your completed application. Applications must be submitted by Friday, January 11 at 4:30 pm.
If you have questions at any point in the application process, please contact the Habitat office at (719) 475-7800 ext. 109.
Homeowner Interest Form
If you would like to leave your contact information to be notified of future application cycles, please fill out the form below:
Please be advised that Habitat does not provide temporary or emergency housing. On average, it takes a year from the time an applicant is accepted to the program to the time the applicant moves in to their home. During this time the home is being built and the homebuyer is completing sweat equity hours.