Welcome, interested volunteer!
Every hand makes a difference.
We are excited that you are interested in volunteering with us. Together, we build strength, stability, and self-reliance through shelter. It takes 3,000 hours to build a Habitat home. The service of volunteers enables the cost of each home to be affordable for a deserving family in El Paso County.
Construction Site Volunteering Contact: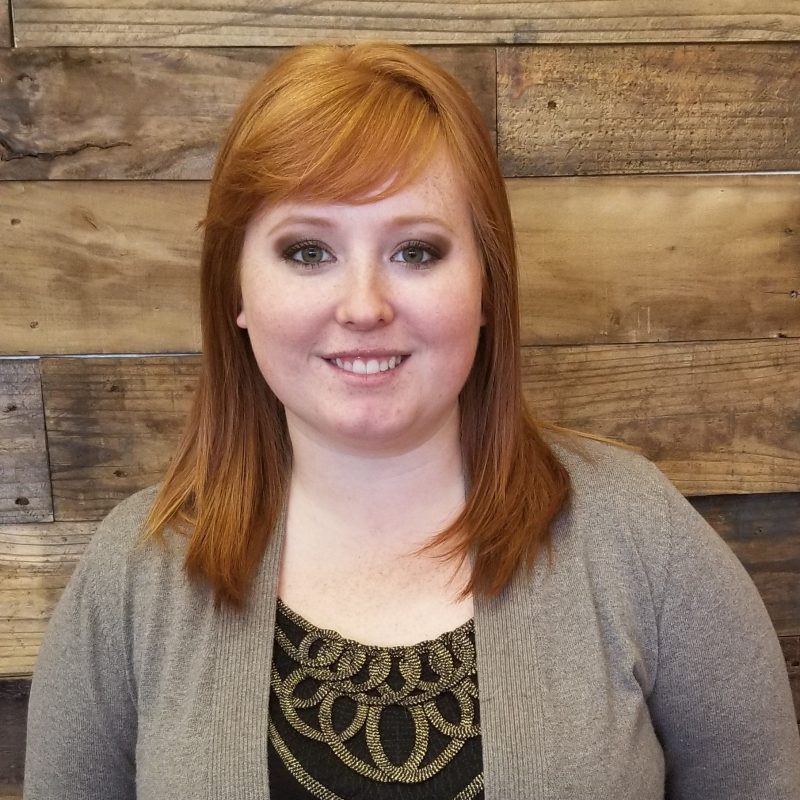 Sarah Buchen
Construction Volunteer Coordinator
ReStore Volunteering Contact:
Please call 719.667.0840.
Construction Site
Volunteers MUST be 16 or older to volunteer with Habitat on the construction site. No exceptions.
We build Thursday – Saturday, 8:30 a.m. - 4:30 p.m.
To schedule for volunteer opportunities at the construction site, email Sarah Buchen at volunteer@pikespeakhabitat.org.
ReStore
Volunteer hours are Monday – Saturday, 9 a.m. - 5 p.m.
Volunteers must wear closed-toe shoes. No shorts or tank tops allowed.
Steps to volunteer with us!
Please fill out the correct waiver (adult or youth) for you AND complete the Online Safety Course provided below.
ADULT Waiver– Volunteers aged 18 and older.
YOUTH Waiver – Volunteers aged 12 - 17.
AND (for Construction Site Volunteers):
Online Safety Course flyer – Open the link in the flyer in a new tab to begin.
All volunteers must bring a signed waiver to the construction site their first shift and complete the online safety course before coming out to the site. These materials need to be renewed every year in January.
Please contact them BEFORE reaching out to Pikes Peak Habitat. Call Front Range Community at 719.442.2201 and ask them to fax your information to Pikes Peak Habitat for Humanity. Learn More
We welcome you to complete your community service hours with Pikes Peak Habitat for Humanity. Please understand that it is your responsibility to contact the organization and get set up after you have contacted Front Range Community.
Note: Pikes Peak Habitat for Humanity does not accept individuals who have felonies, violence, or theft-related charges.
Review the volunteer sign up options and calendar below to sign up for slots.