The 12 Days of Christmas represent the journey of the three wise men who traveled to Bethlehem for the Epiphany, visiting Jesus and presenting him with gifts.
During these 12 days of Christmas, will you help support our mission by donating towards items needed for our day-to-day operations?
We're looking forward to many new beginnings in 2021! We'll be building seven homes between two locations (Colorado Springs and Fountain) and we're opening a second ReStore location in Northeast Colorado Springs.
Every Pikes Peak Habitat home starts at our business office, is supported by the net proceeds from the ReStore, and is built at our construction sites.
By supporting operations at these locations, you help build the hope of permanent, affordable, and decent homeownership for families in need, so that they can achieve the safety, security, and opportunity affordable homeownership brings for generations.
Our Construction Site
Help us purchase hard hats, tools, and equipment needed to build and repair houses in El Paso County!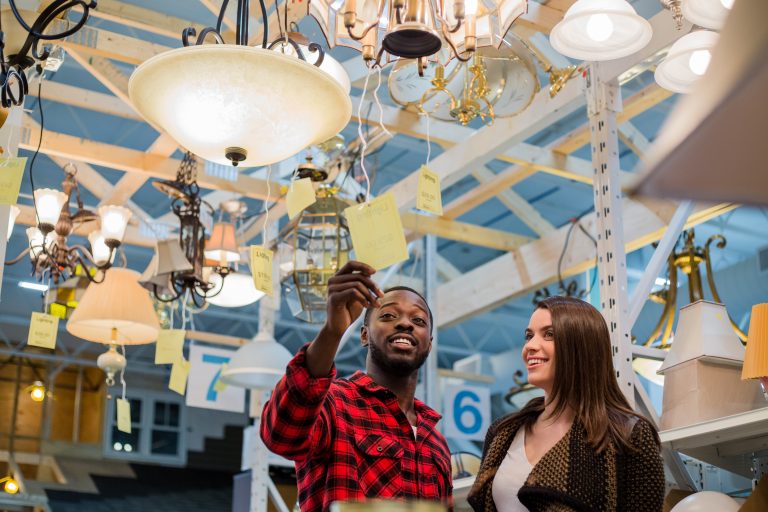 Our ReStore
Help us provide safety gear for our staff and volunteers, as well as communication tools and sanitization products to better your in-store experience!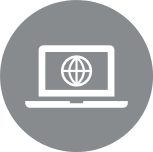 Our Business Office
Help us to serve the future and current homeowners, spread the word in the community about our mission, and to support the Construction and ReStore staff and volunteers!
Pikes Peak Habitat for Humanity was granted nonprofit status by I.R.S. code 501(c)(3).
Our Federal Tax I.D. number is 35-1640064.
We do not share your personal information with any outside party without your permission.
Donations are tax-deductible in the year they are made. Checks must be dated and postmarked by December 31, 2020, and online donations made by midnight on December 31, 2020, for 2020 tax deductions. 
If you put a contribution to Pikes Peak Habitat for Humanity on a credit card by the end of the year and don't pay the bill until 2021, it's still deductible in 2020.