Off the Clock Event at Peaks N Pines Breweries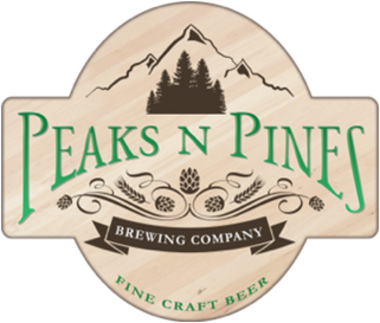 Peaks N Pines Limited Edition, Small Batch of "Habitat Home Brew"
THANK YOU SO MUCH to our friends at Peaks N Pines for their generous support of our 2nd Annual Veteran Home Build!!
Thank you to PPAR and their sponsors for hosting the 3rd annual PPAR Winter Gala - a benefit event for Pikes Peak Habitat for Humanity! What an honor and blessing on our community to have PPAR as a partner and their help in raising awareness for the need for permanent, affordable housing in El Paso County.
Brandon Karns with Integrity First Financial Inc.; Kirsten Kuhlman with Blue Ribbon Home Warranty; Tony D'Alessio with The D'Alessio Agency; Lakyn Erickson with Land Title Guarantee Company - El Paso County; Alex Yoder with Dorman Real Estate Management; Amy L'Herault Reid with Pikes Peak Association of REALTORS; Maria Lubambo with Deep Water Restoration; Randi O'Neal with Aspen View Homes Colorado; Jackie Bonneville with the Women's Council of Realtors Pikes Peak.
Thank You for Your Service!
Veterans Day 2018