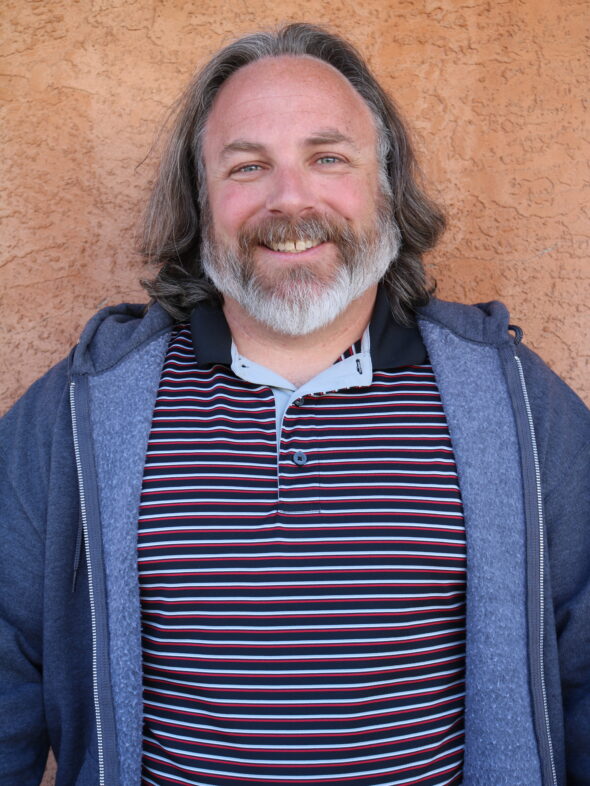 Construction Superintendent
Eric started at Pikes Peak Habitat for Humanity in 2022. He has been in construction for most of his life. Starting at the age of 10 he participated in building homes for needy families in Mexico with a non-profit organization. He formed his own non-profit organization in 2000 which coordinated volunteers' passions with the organizations that needed them. He continued working to build homes in Mexico for needy families, while raising the funds for the homes as well.
Eric has managed large housing developments as well as building and remodeling homes across the United States. He and his wife started and built up a large construction company in Missouri and have been active in many non-profit organizations over the years.
Eric is a native to Southern California. He's lived in Colorado since 2019 with his beautiful wife and an English Mastiff named Grizzly.