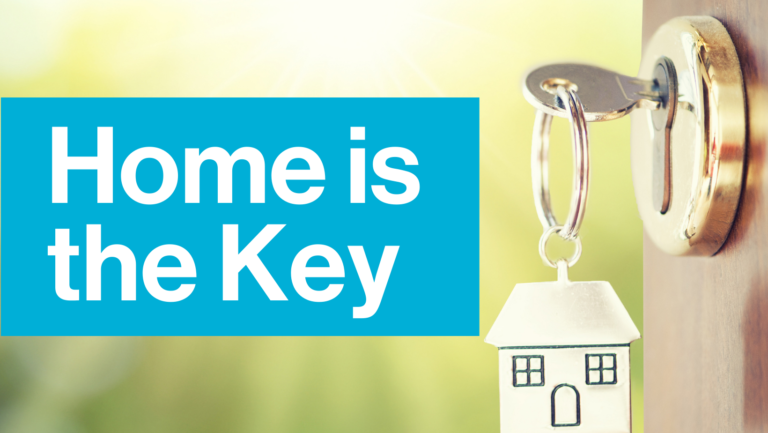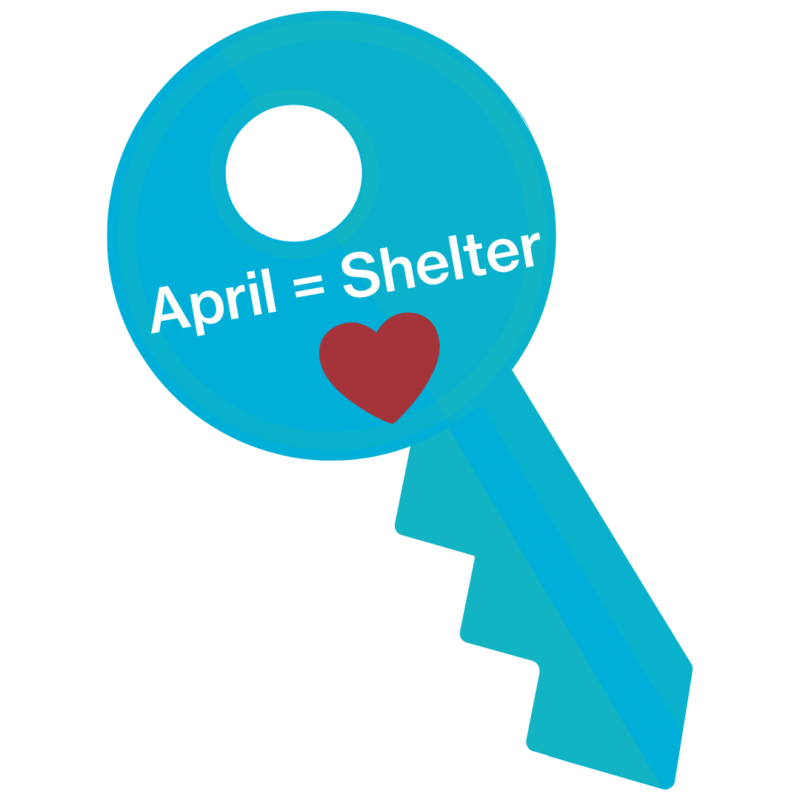 Join us throughout the month of April as we build awareness for the need of decent, affordable shelter.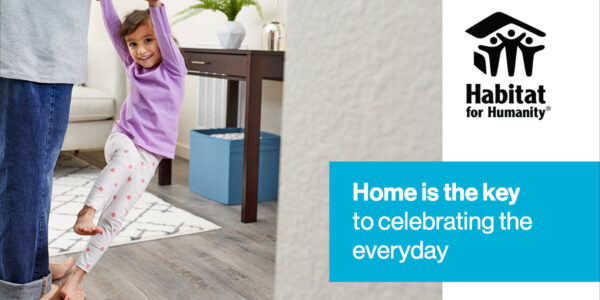 Now, more than ever, families need the security and stability of a decent home they can afford.  Home is the Key is a national campaign launched by Habitat for Humanity International in 2017 that shines a spotlight on the need for affordable housing. Join us, sponsors, community leaders and supporters like Habitat Humanitarians Drew and Jonathan Scott as we raise funds to help more future Habitat families experience life's special moments in the safety of decent, reliable shelter. Now more than ever, home is the key to hope beyond measure.
For our partner families, a Habitat home provides the backdrop for many of life's special moments. Moments that would not have been possible without the stability and security of affordable homeownership. Witnessing first steps and celebrating graduations. Helping with homework and baking cookies together. Owning a Habitat for Humanity home makes these special moments possible for more families here in El Paso County. Help unlock a family's future by supporting Pikes Peak Habitat!