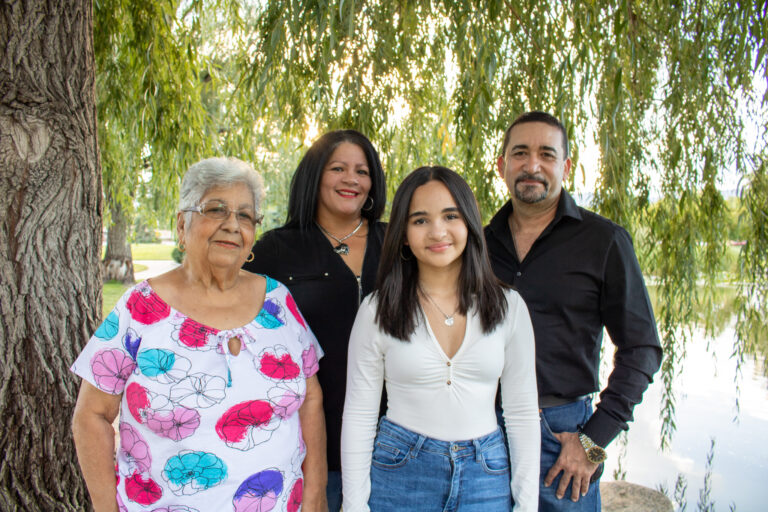 Ida, Alex, and Lucia's Family Story
From Hurricane Survivors to Homeowners
For Ida, Alex, and their family, Hurricane Maria's 2017 rampage through Puerto Rico wasn't a news story they could escape by changing the channel – it was an experience they survived. They watched as the storm transformed their street into a river, and when the drains failed, water quickly flooded the first story of their home all the way to the eaves. They fled to the second floor with Ida's aunt Lucia, who lives with them, and their then-6-year-old daughter, Sofia, who remembers that the wind was so strong she could barely stand on her own.
After the storm, they lived in one room, along with Ida's parents and the family dog. They had no power for two months. Alex recalls waiting for 20 hours to fill his car with gas, and the family had to stand in line for hours to get clean drinking water. "We lost everything," says Ida.
Several months after the storm, they moved to Colorado Springs, which they had first visited in 2014 to see Ida's brother, who was stationed at a nearby military base. They live in an apartment that Ida says is spacious enough for the family but in an unsafe area where they've experienced several thefts. And although Alex works full-time in construction, they struggle with the rising cost of rent.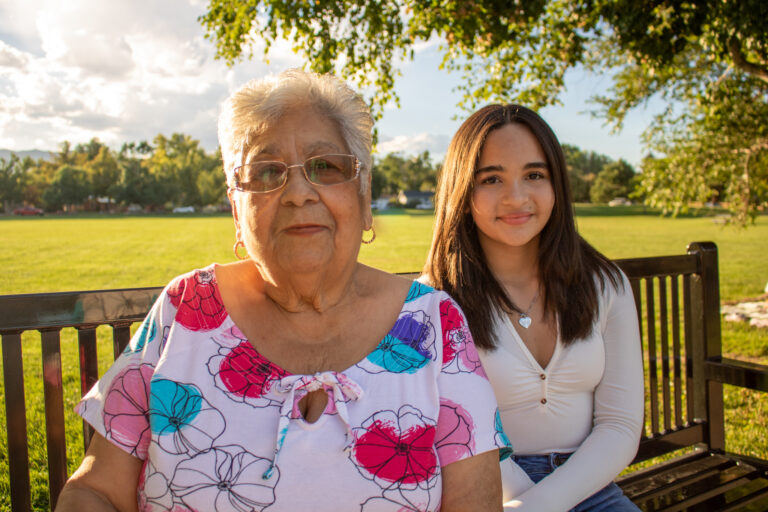 When they learned they'd been accepted to the Pikes Peak Habitat homeownership program, Ida says, "I started screaming, crying, called my husband, called everyone!" They can't wait to get started building their new home. And Sofia, who had to leave her beloved dog with her abuela (grandma) in Puerto Rico, can finally get the puppy she's wanted for years.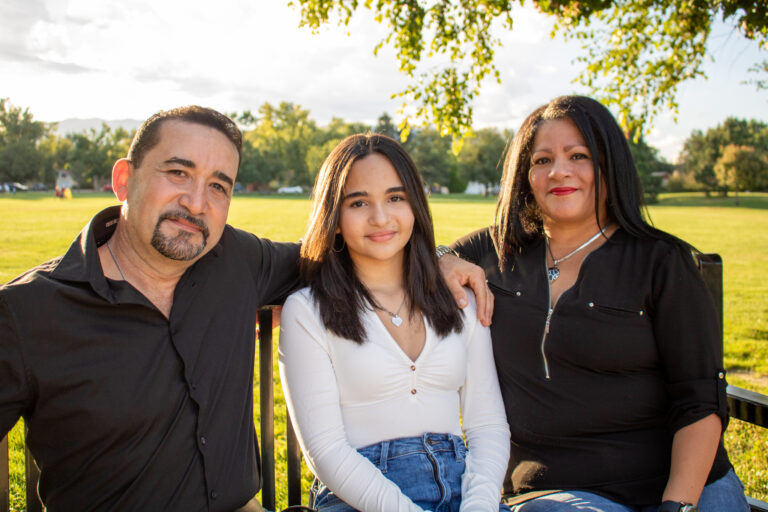 To Kum & Go, Ida says, "I want to say thank you for being our sponsors! We are so excited we [get to] work with them. We know Kum & Go because [they're] everywhere, and then sometimes we stop in them. We're so excited about Kum & Go!"
About the Kum & Go Sponsored Build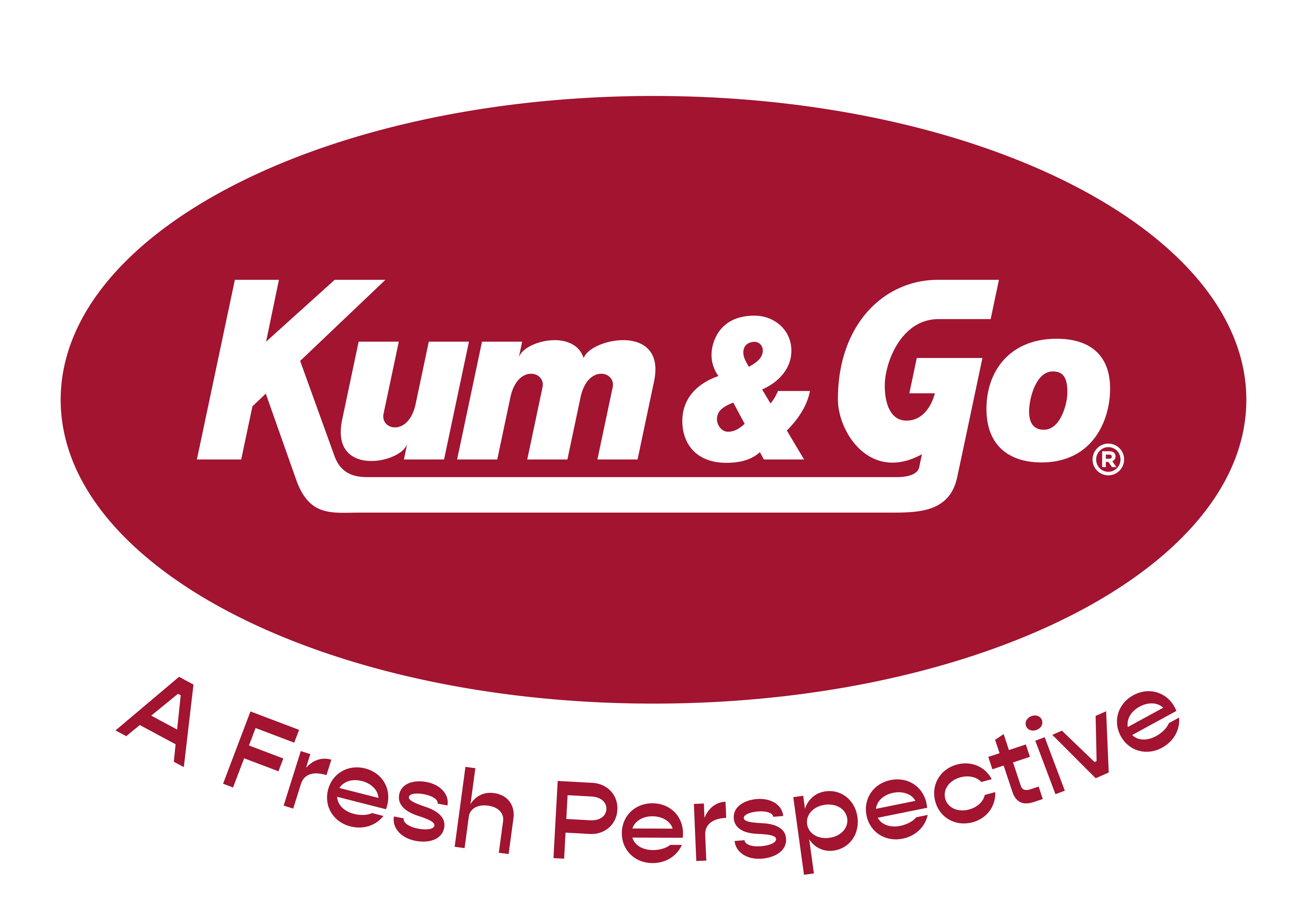 Kum & Go has been committed to making days better for their customers and communities since 1959. The family-owned convenience store chain provides a fresh perspective by meeting customers where they are and offering them the choices they deserve. Kum & Go employs over 5,000 associates and currently operates over 400 stores across 13 states. In August 2023, Maverik's acquisition of Kum & Go was finalized. Their combined footprint is now 20 states and over 800 stores.
For the past decade, Kum & Go has supported Habitat for Humanity through national fundraising campaigns and donations to specific affiliates throughout the United States. This fiscal year, Pikes Peak Habitat for Humanity is the recipient of a $100,000 grant that will help build an affordable home in The Ridge at Sand Creek neighborhood in Colorado Springs.