Jennifer's Family Story...
Jennifer grew up in and loves Colorado Springs, but recently considered moving out of the city so that she could afford to purchase a home for her family. Jennifer and her three sons currently live in a two-bedroom apartment that's in critical disrepair. Crime has risen in the area over recent years, raising safety concerns for Jennifer's family. Jennifer shared words of gratitude for the donors and volunteers that will help build her family's home, "I can't thank them all enough for their kindness and time spent helping me and my family, along with the other families. This means the world to me and my children. A dream come true. Their kindness brings so much happiness and I thank them for helping my family and others to make this possible."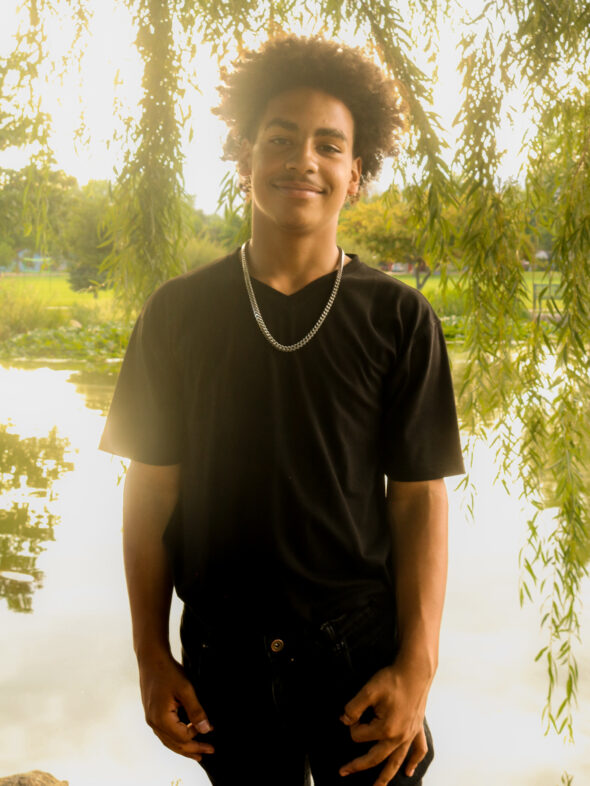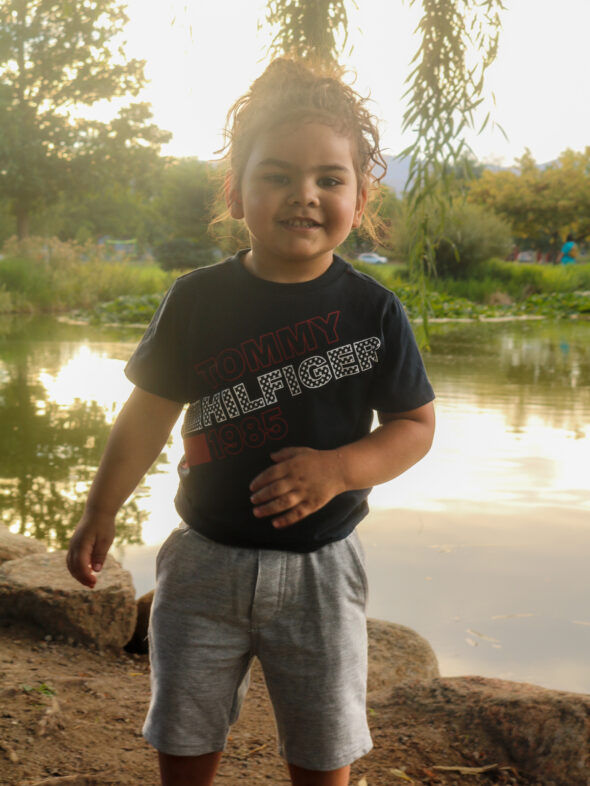 Pikes Peak Habitat for Humanity's Board of Directors is committed to the success of our organization and our fundraising goals. Each member considers fundraising to be a major part of their responsibilities, proven in the Board's 100% participation in donating to the organization. In 2017 the board began a campaign challenge with the goal that they raise/contribute 25% of the cost of a home. This was the first major and significant campaign that the board had committed to financially in the history of Pikes Peak Habitat for Humanity, and they successfully exceeded their goal of $37,500 by contributing $67,000 for the first "Board Build" home completed in 2018 (final costs totaled $142,000). They also volunteer time building alongside the homeowner.
Building costs have dramatically increased to $300,000 per home in 2022, and the fundraising challenge is definitely a greater undertaking, yet the board members continue their dedication to Habitat by contributing to, working on, and dedicating this year's "Board Build" home to Jennifer and her family.