Celebrating the year Pikes Peak Habitat for Humanity was founded here in El Paso County, the 1986 Club recognizes those who contribute $1,986 or more a year.
By committing to $1,986 (that's $165.50 a month) or more a year to Pikes Peak Habitat, you can be a part of our exclusive 1986 Club and also make a lasting impact.
Your gift of $1,986 will provide
Countertops
Front door
Stove
Interior door
Tape measures
Utility knives
Since 1986, Pikes Peak Habitat has built and maintained more than 190 homes. Won't you be a part of the next 190 houses? Join the 1986 Club today and help us build strength, stability, and self-reliance for low-income families through shelter.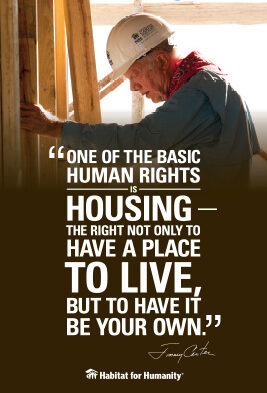 As always, thank you for your continued support of Pikes Peak Habitat.
Questions? Contact Sarah Bunch at 719.475.7800, ext. 110 or sarah@pikespeakhabitat.org