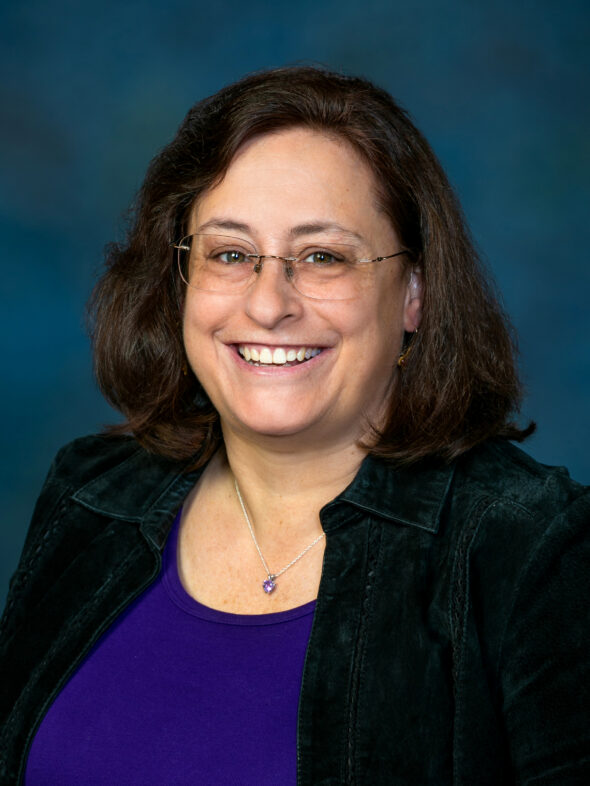 Kris Lewis
Executive Director/CEO
719.475.7800 ext. 104
Kris has been with Habitat for Humanity since 2008  and the executive director/CEO of Pikes Peak Habitat for Humanity since 2014.  Previously, Kris was with Habitat for Humanity Metro Denver as the Director of Finance and Administration. 
Kris graduated from the University of Arizona with a BS in Business Administration and a concentration in accounting. She continued her education beyond her bachelor's at the University of Arizona, The Seminary of the South Education for Ministry,  and participated in a variety of national leadership programs. Kris is also active in various local civic organizations.
Working for not-for-profits since 1982, her work experiences include entities that provided environmental education and preservation; energy efficiency upgrades for low-income families; a health management organization; serving the aged through an Area Agency on Aging; and just prior to Habitat, adults with developmental disabilities. Kris finds that all her passions and former roles in other not-for-profits are well-served under Habitat's mission and vision.
Kris is a native of Colorado. She has two adult children.