Thrivent Financial is partnering with Pikes Peak Habitat for Humanity in 2018!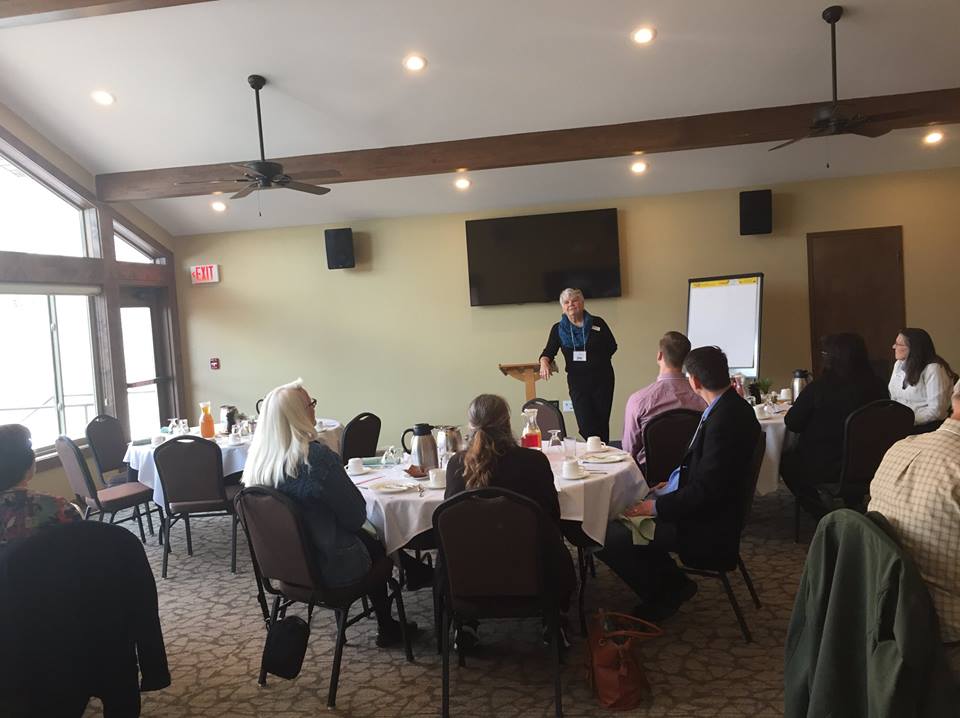 Laurel Thorstensen, longtime Pikes Peak Habitat volunteer and Board member gives the background of the Thrivent partnership with Pikes Peak Habitat.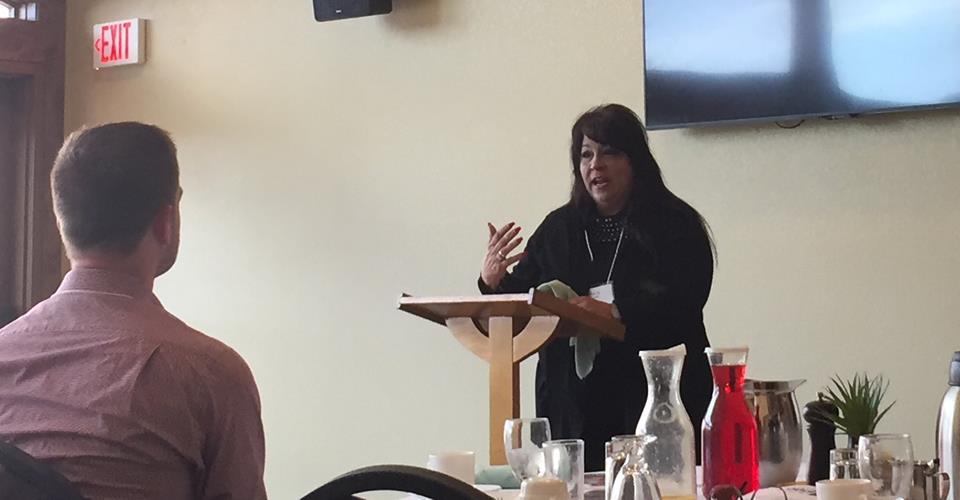 Future Thrivent Build Homeowner Penny Lightfoot shares her heart and journey.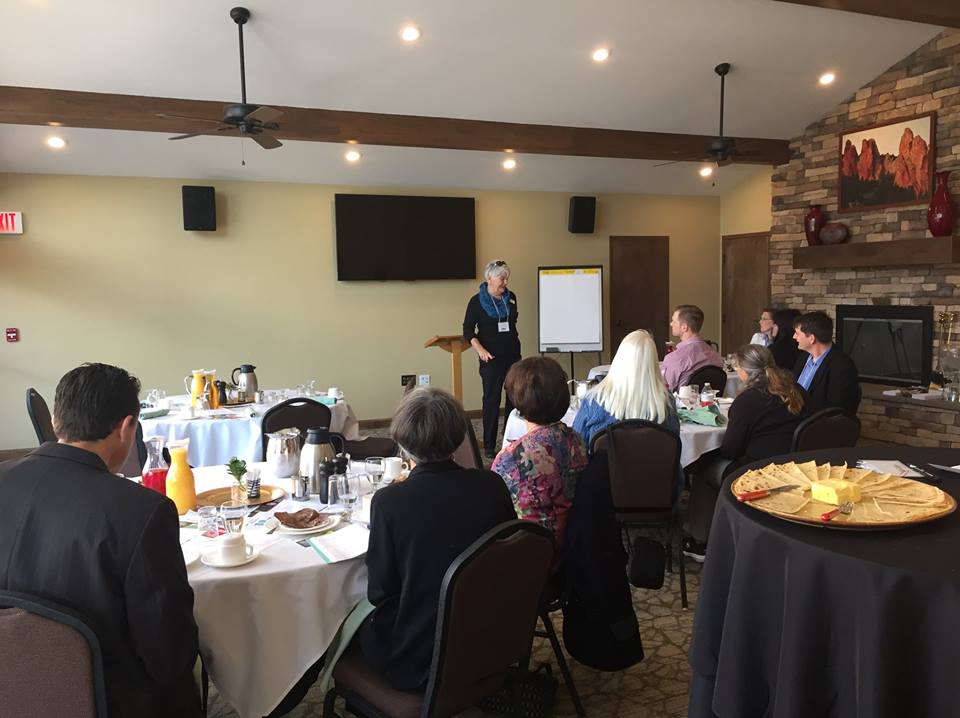 This Thrivent Build will be home number 11 with Pikes Peak Habitat!

"If I did not take these children, there would be no guarantee our family would have seen them again, or that they would have stayed together…"
Last year Penny became the sole provider for her niece's newborn twins. They were born prematurely and their mother could not take care of them. Social Services contacted Penny to see if she would assume custody of the babies. Without a second thought, Penny agreed, adding to the three older children she took custody of ten years ago. Now with a family of five children from infants to teens (Penny also has a son of her own who is grown and has his own family), Penny needed to find a more affordable and permanent home big enough for her and the five children.
With the new babies joining the family, Penny's mobile home rental would not suffice. She packed up the family and moved to a rental home. Due to the high cost of rentals, Penny was forced to move to a home too small for the family. Even the cost of that house has added a financial strain for her.
Now as a future homeowner with Habitat, Penny no longer worries about how much or how often rent will increase. She will no longer need to move each year. Penny dreams of having a home where the whole family can sit down for a meal. A home with a yard. A home where the kids have their own rooms. These dreams are about to become a reality for Penny and her family.
"How nice it would be to go to bed and think, 'I did it. We did it. We are homeowners and we are finally home.'"
The Air Force Academy Prep School and 10th Air Base Wing Chaplains partnered with Pikes Peak Habitat for Humanity on a six-week home building project at the Thrivent Builds house in Fountain.